An

opportunity to co-design

for a future with recommendations on evolving architecture, transportation and 
society.

ArtCenter's Graduate Transportation Systems and Design

program, along with the

UCLA IDEAS 
graduate program looked at the

iconic Sunset Strip in West Hollywood

to envision what the future of 
smarter transportation (e.g. autonomous cars) and smarter systems could change about the Sunset Strip
.
Look beyond the buzzwords and critically examine the site 
(What does it represent? What is the context?) and the way
interactions amongst people and objects occurs today 
in 
mobility, technology and social life.
To understand how new technologies could impact our lives,
it is important to understand implications of past technologies
and how we naturalized to their effects.
Through speculative design, we identified the contextual 
characteristics 
about Sunset Strip, West Hollywood 
and came up with design principles 
which described how micro-experiences on apps and 
online media 
are essentially simulations of reality that we
consume daily, and how we 
find 
these simulations 
representations 
more meaningful 
than reality itself. 
The development of X-Reality 
technologies 
like VR, AR and MR are still in 
But in a few years, 
when these 
technologies infiltrate our daily lives (Invisible), 
we will be experiencing 
simulations at a much higher rate than today.
Exacerbating this trend into the future, we considered 
a counter-trend where there 
would be 
'moments of respite, rebellion and protest' 
to these simulations.
Our minds, 
no matter how 
well designed the simulations are, will always 
find 
simulations 
to be just that, simulations. This 
would cause a 
yearning for reality. 
For such moments 
of yearning for 
'the real', we envision 
how architecture 
and mobility 
can be a medium to achieve that.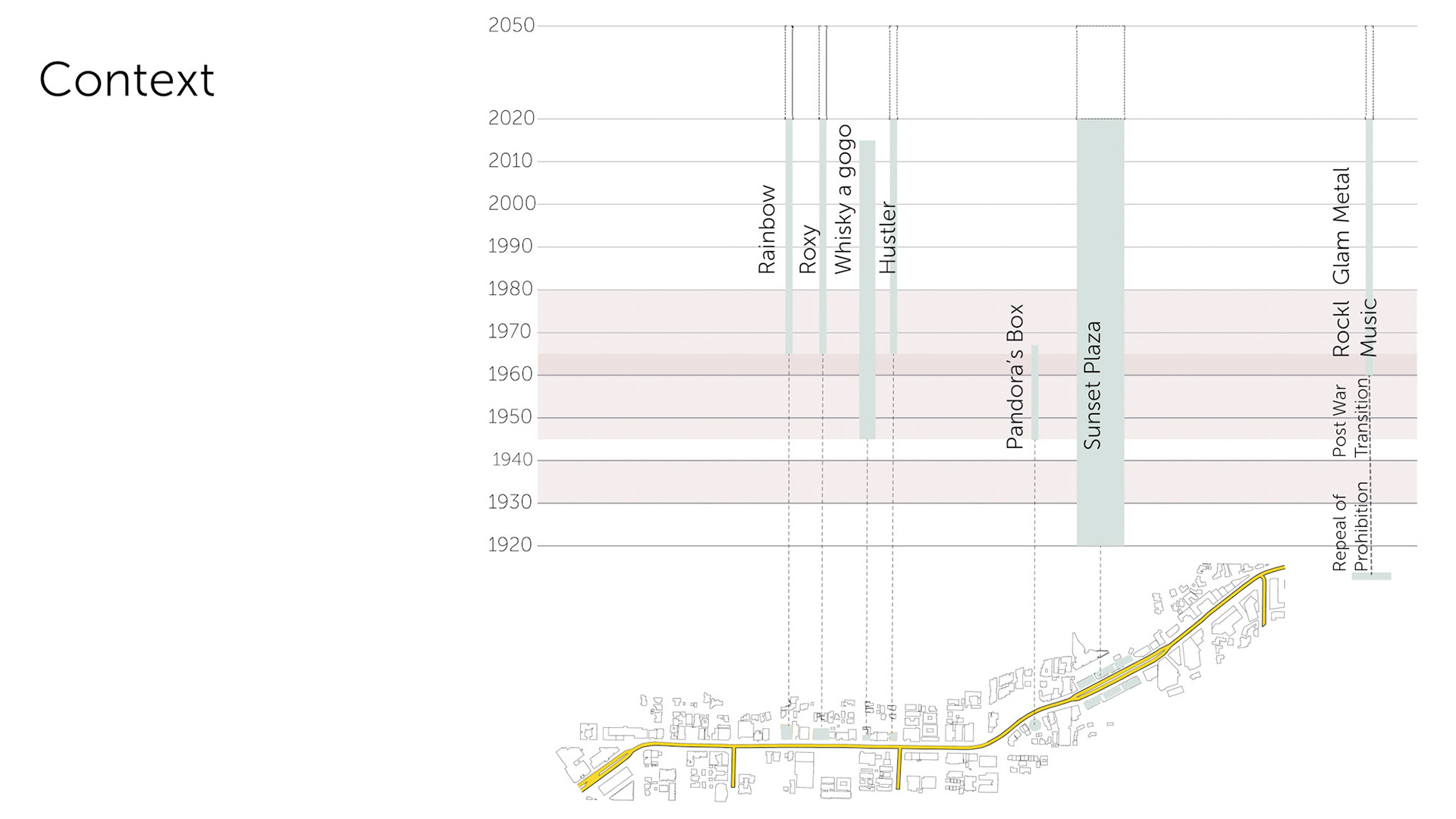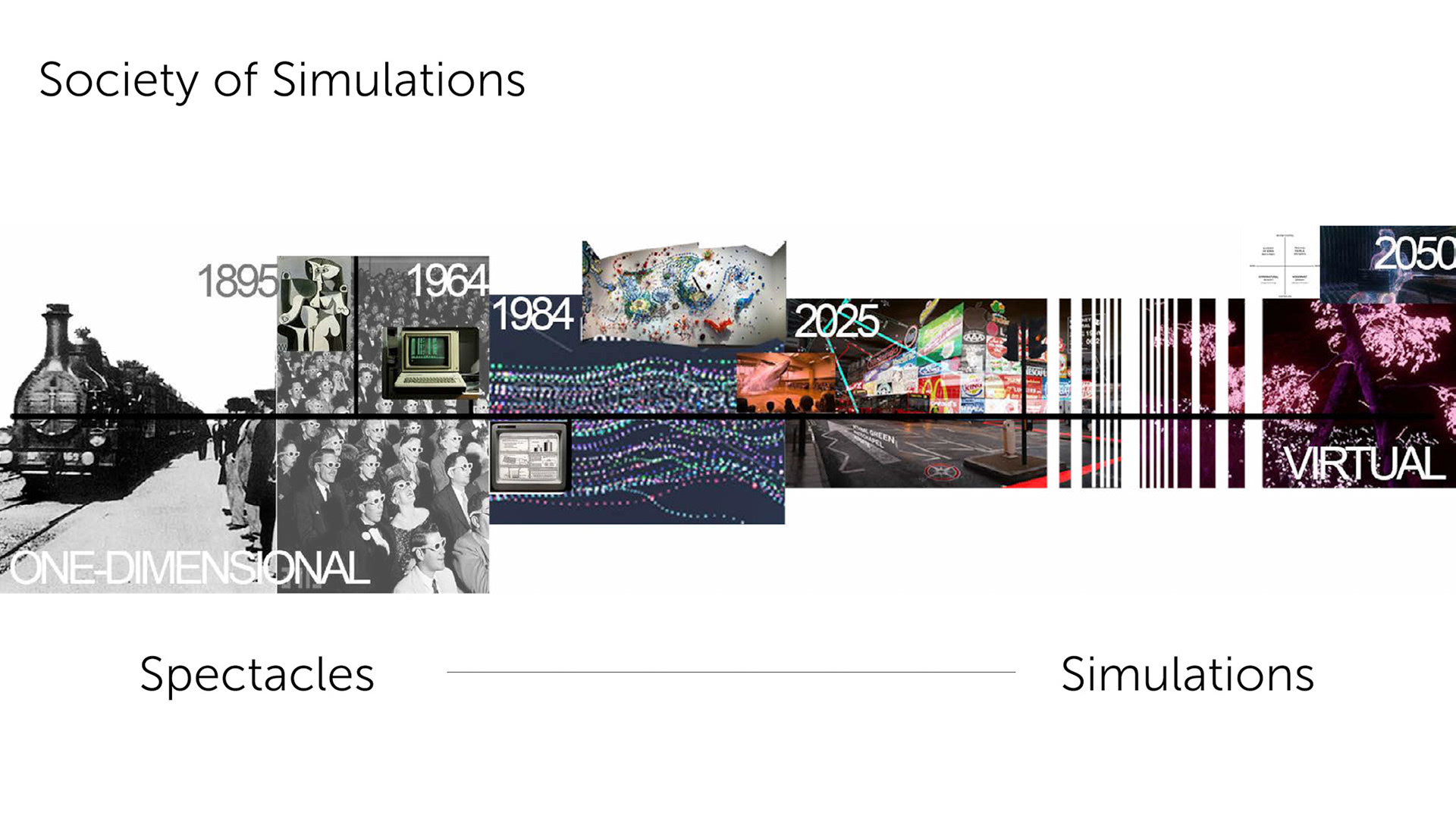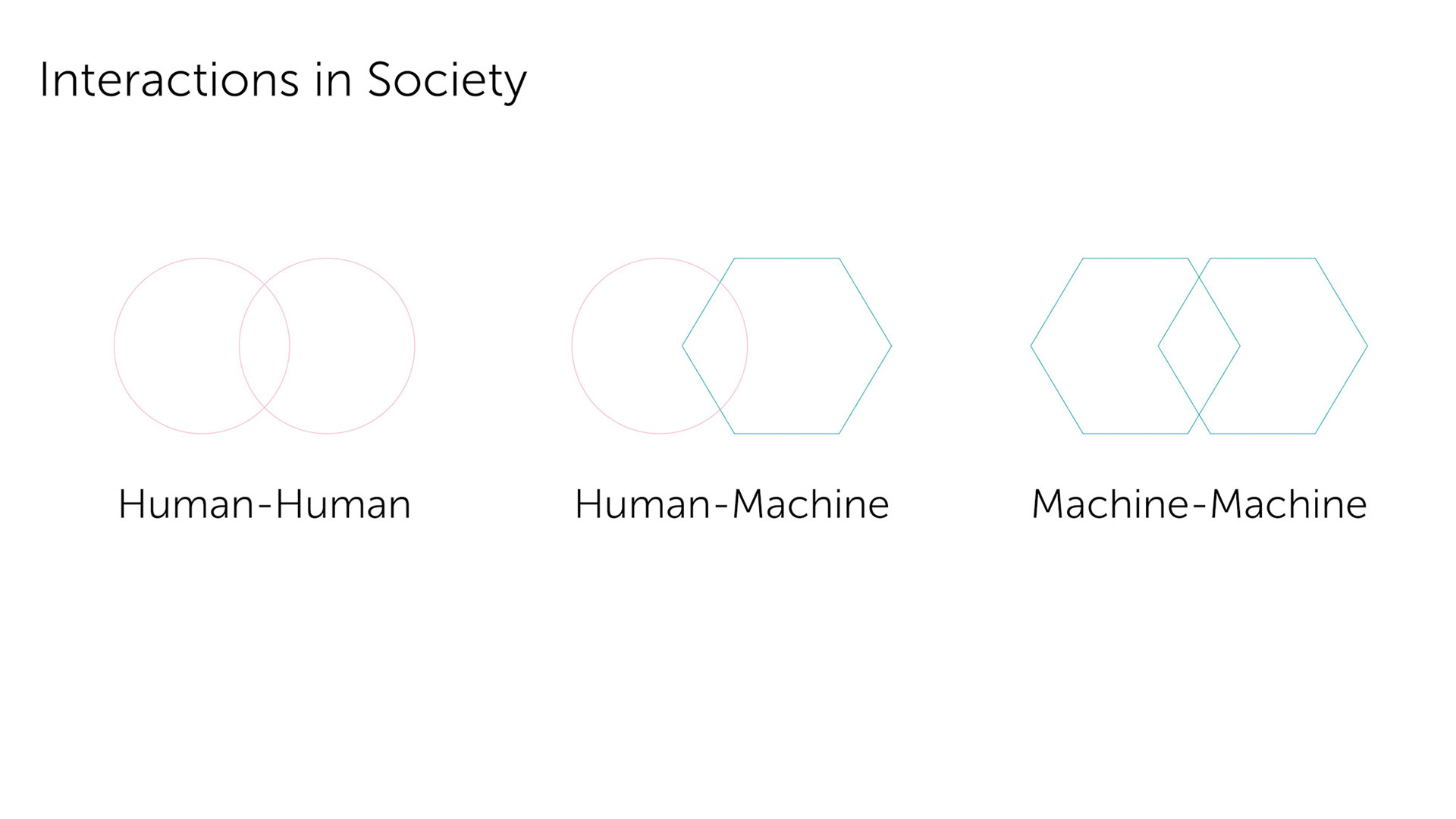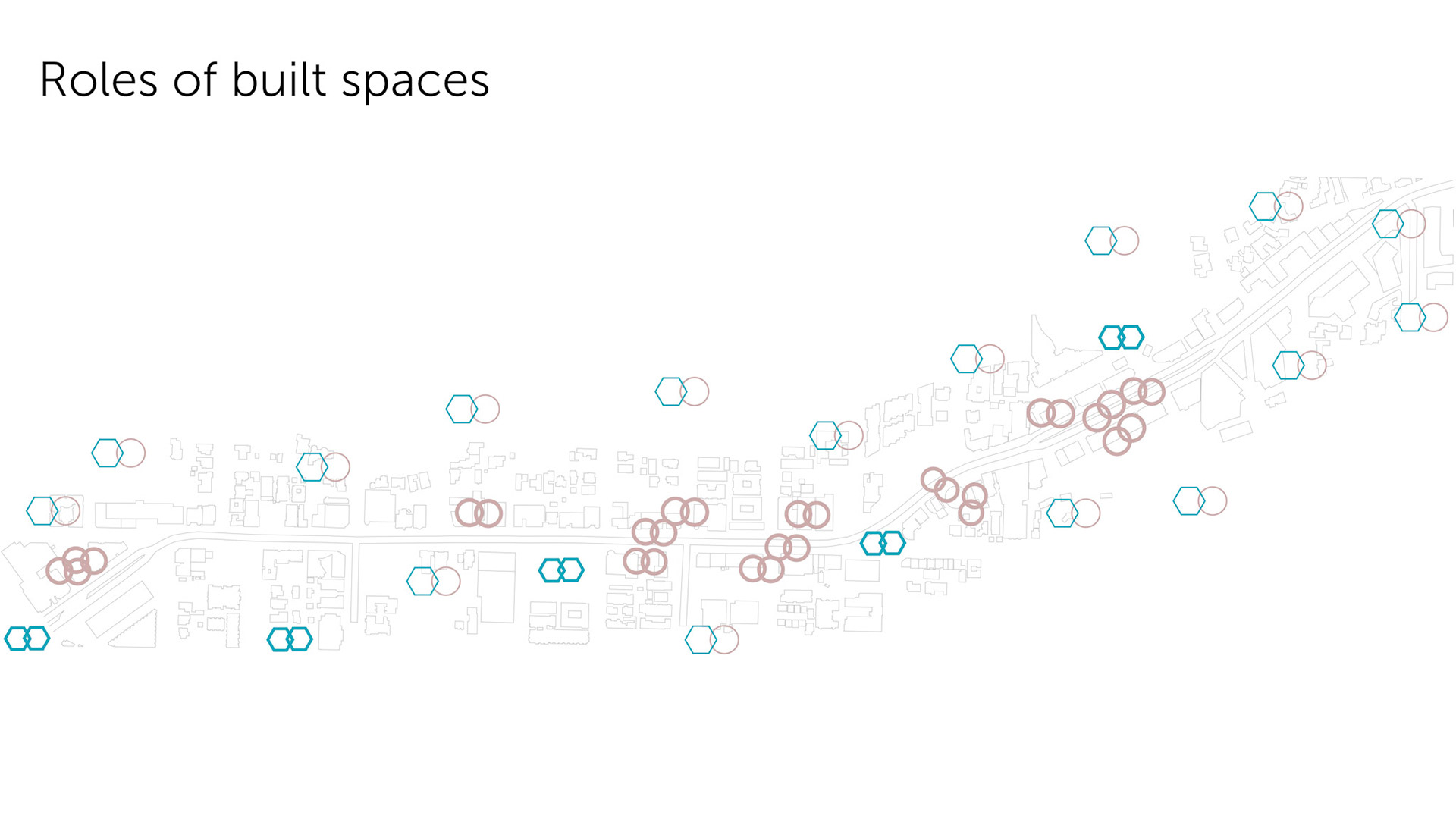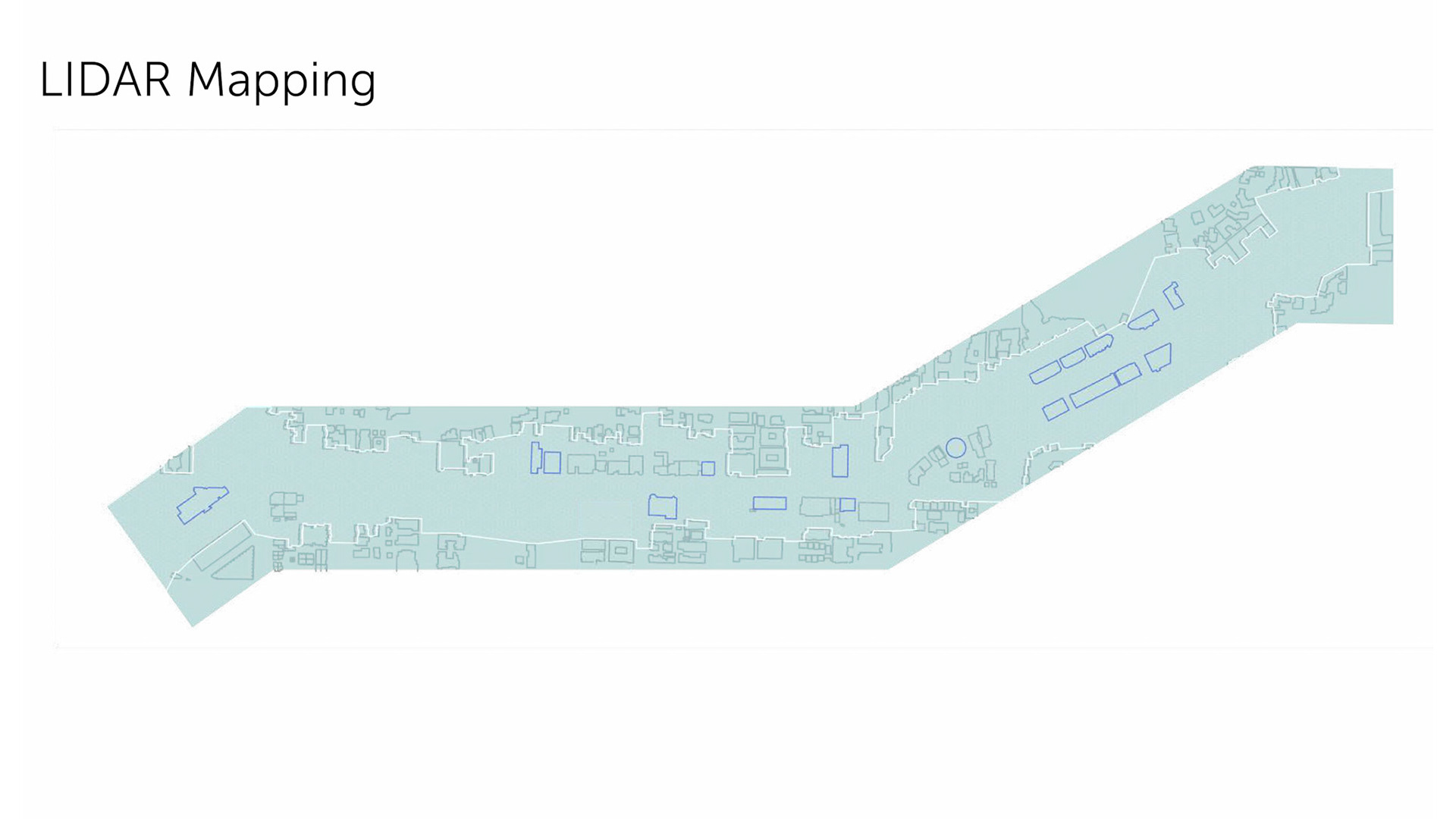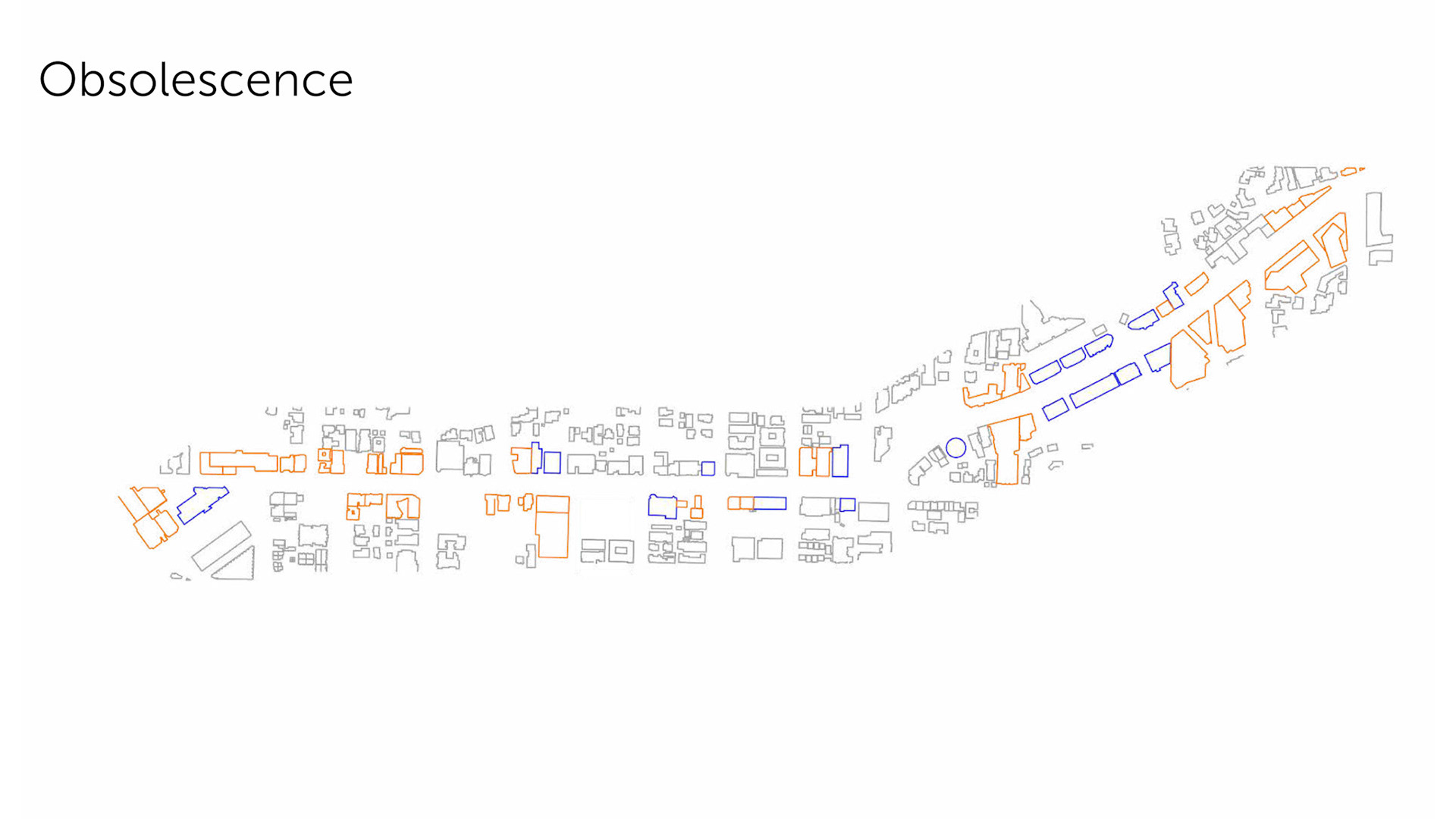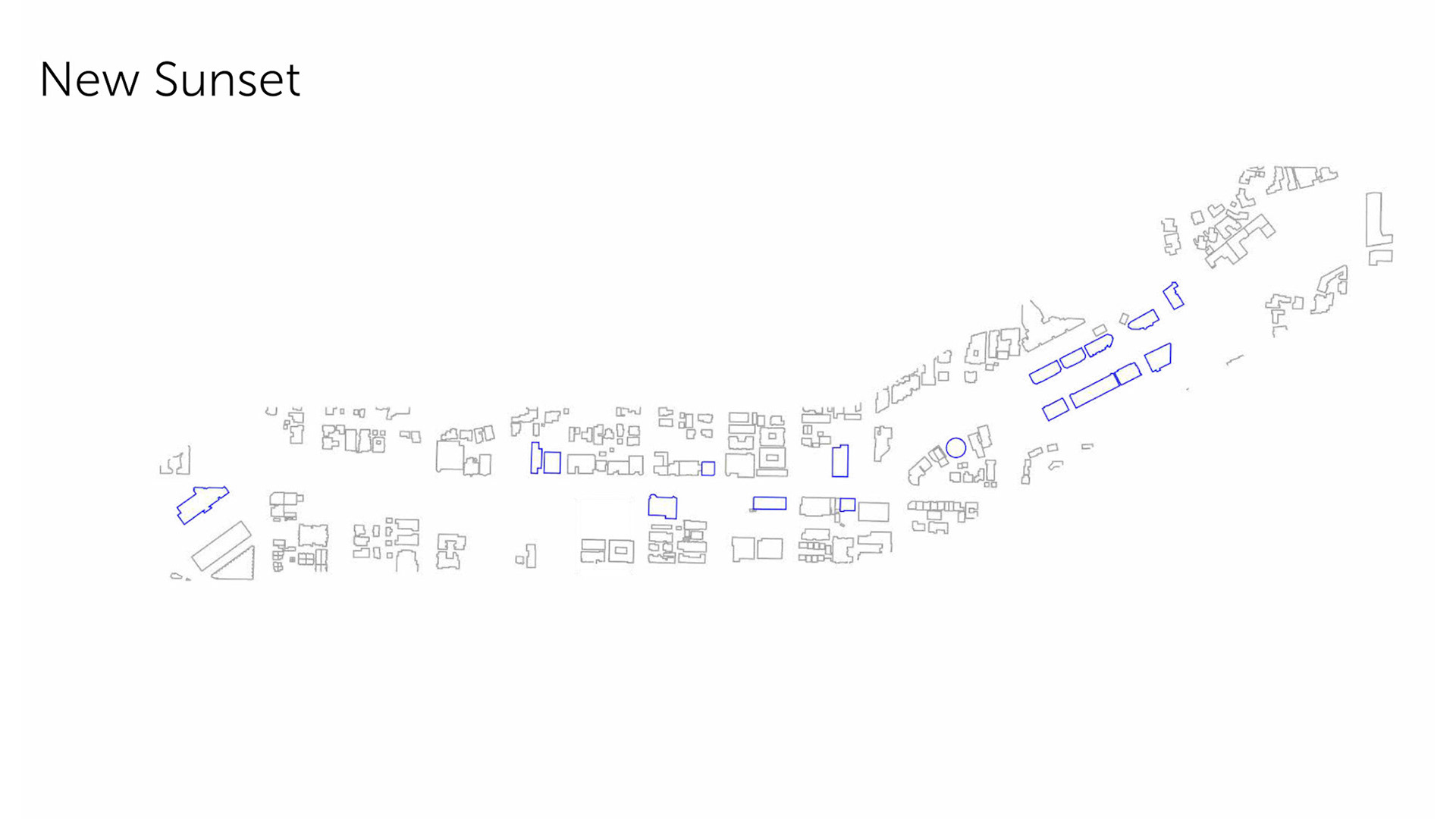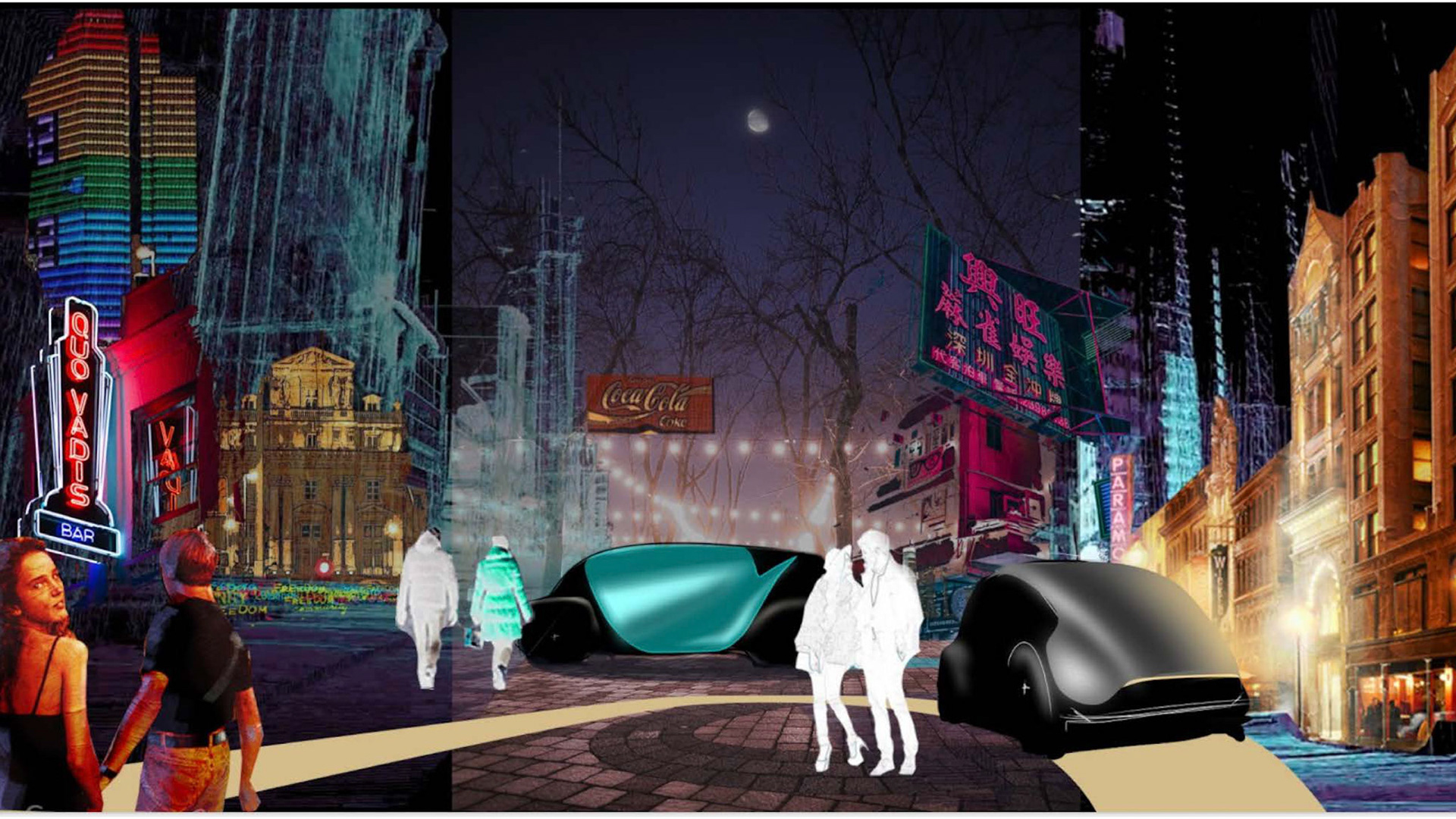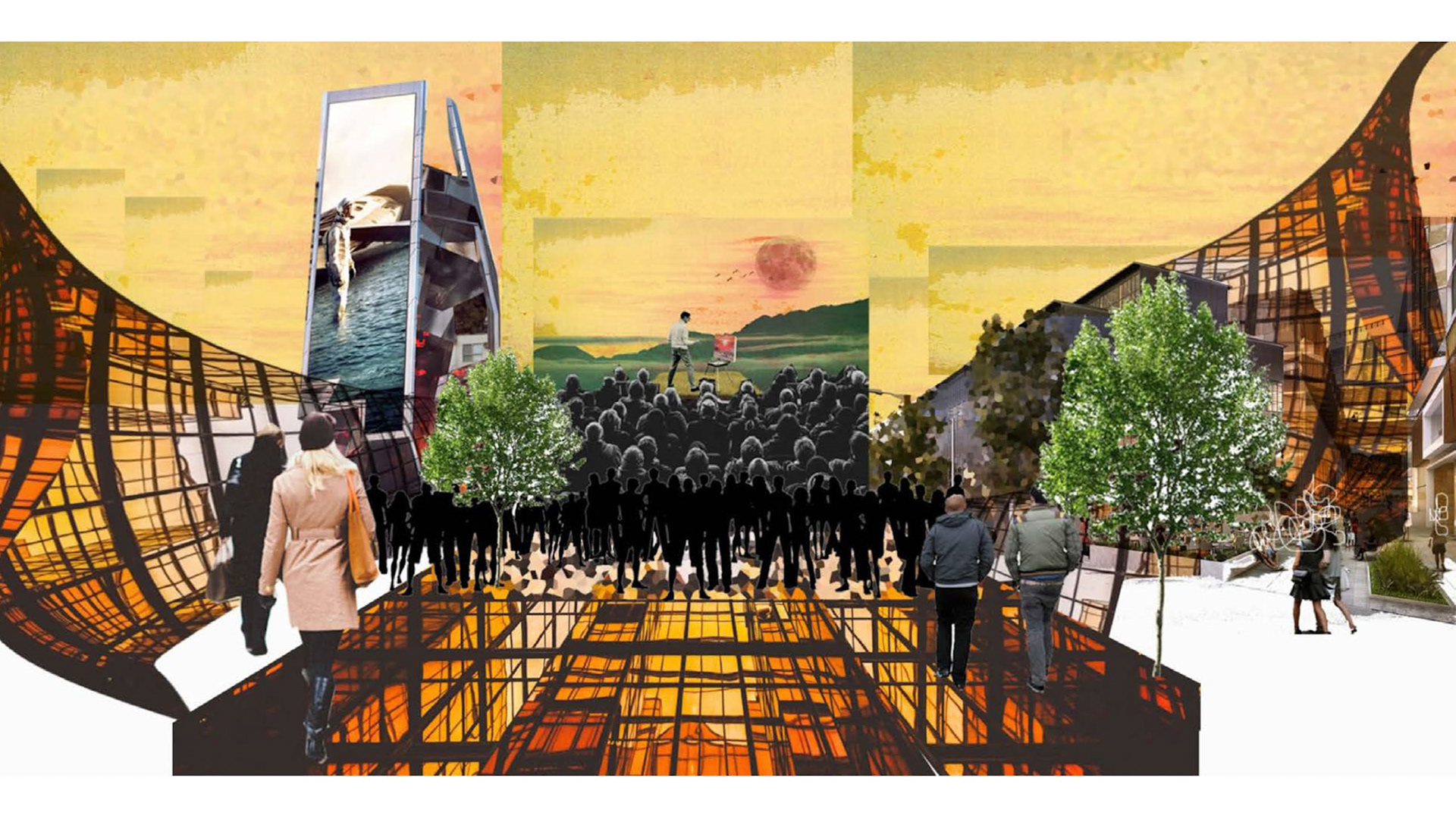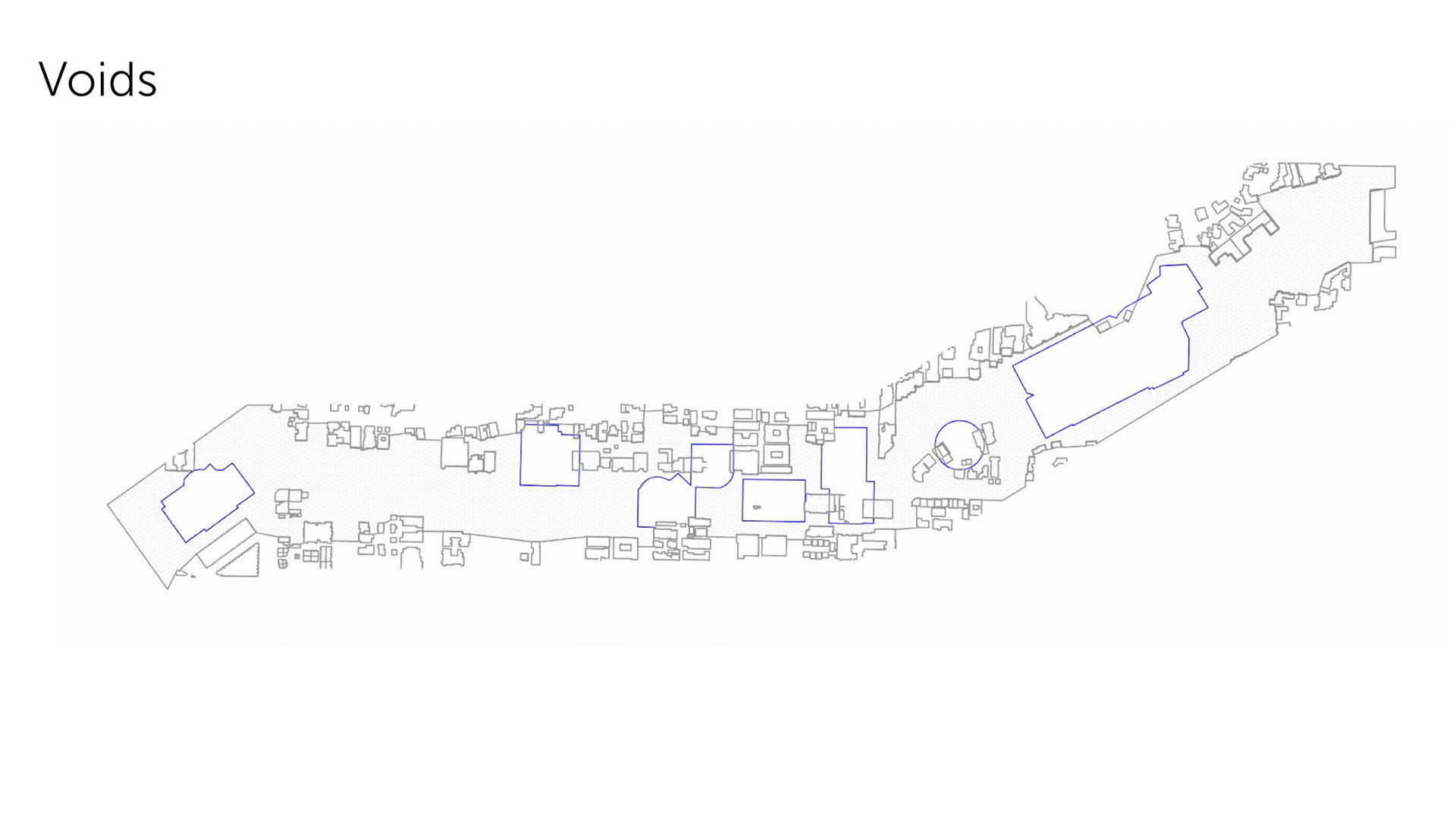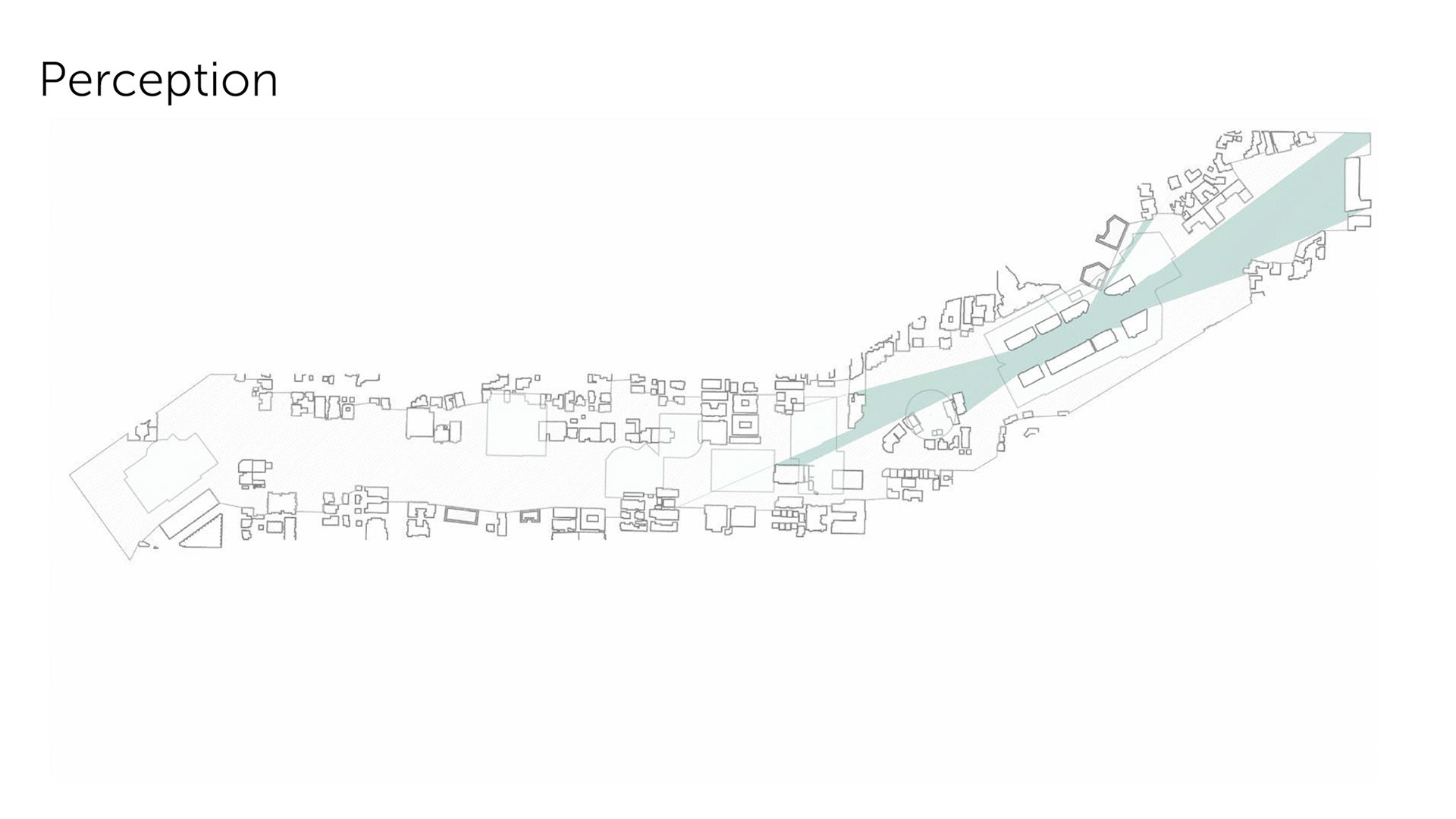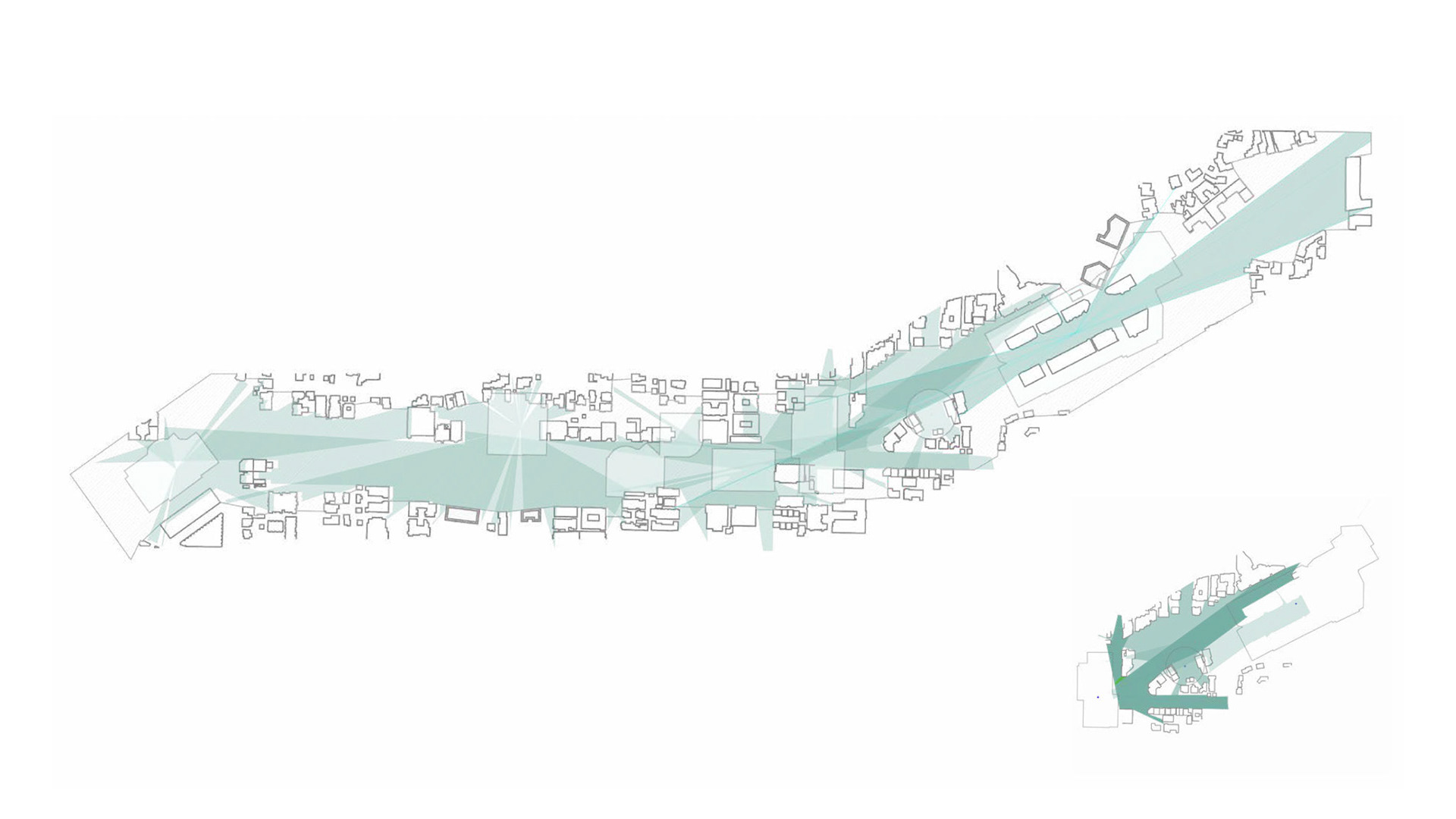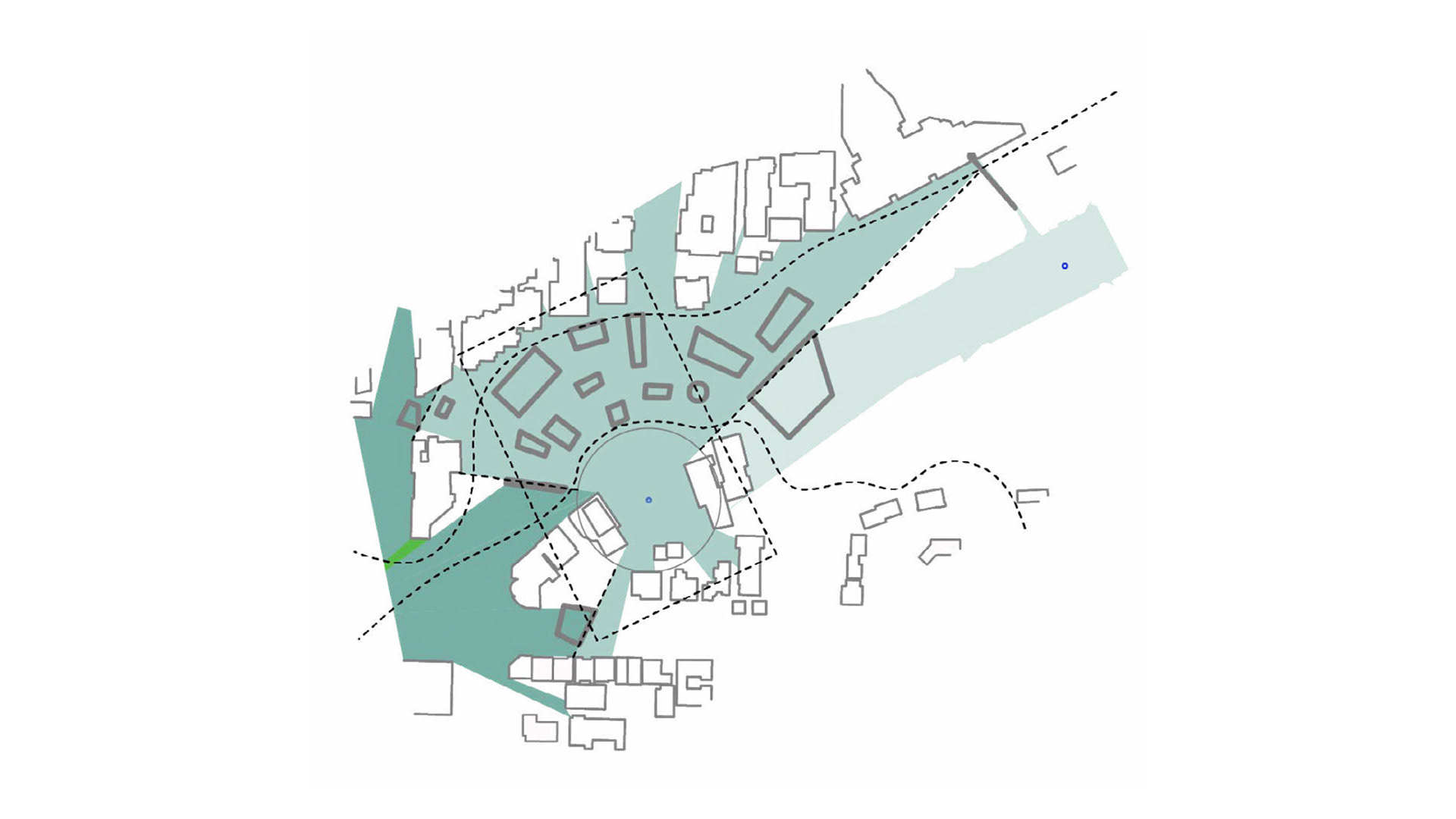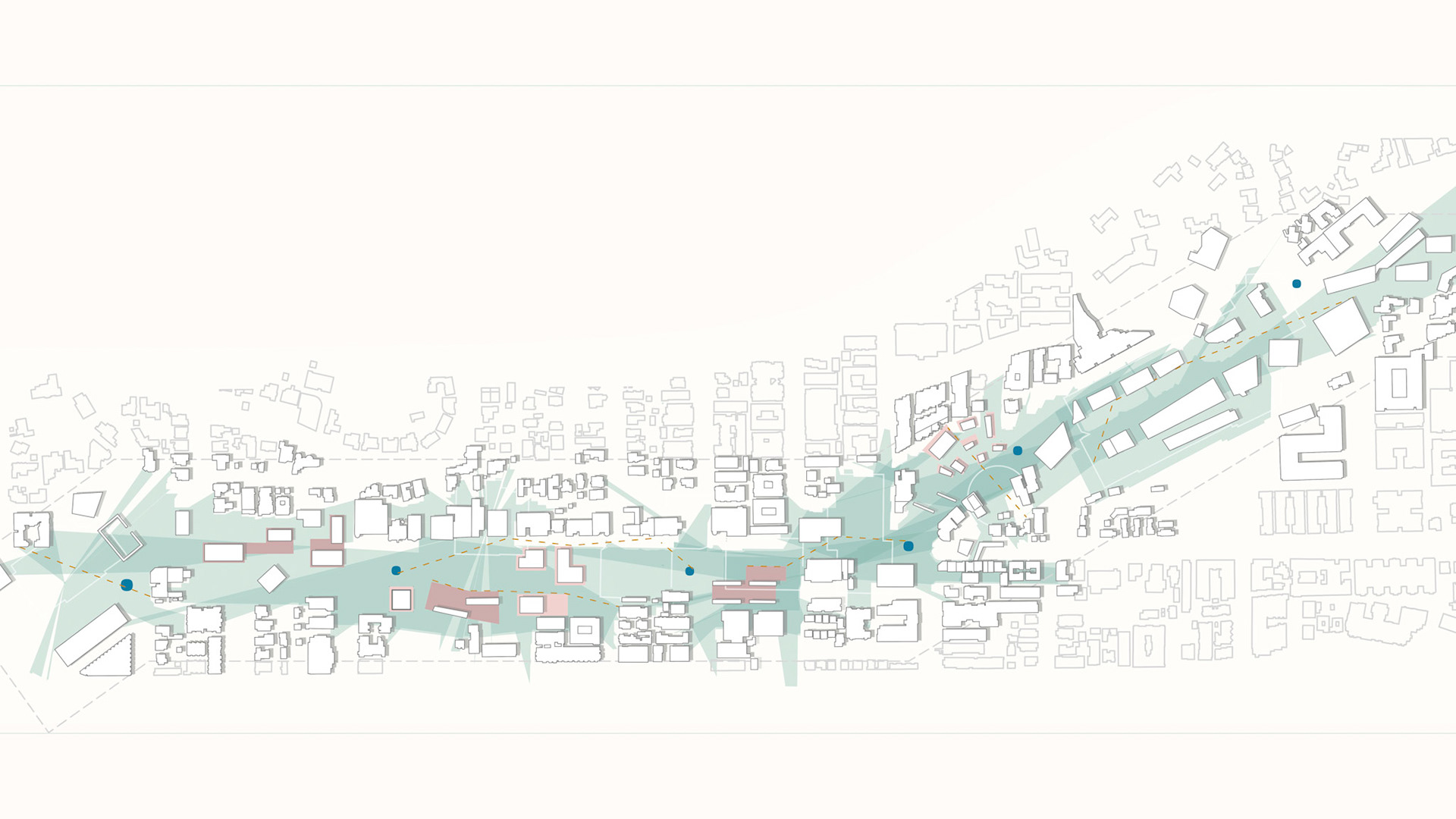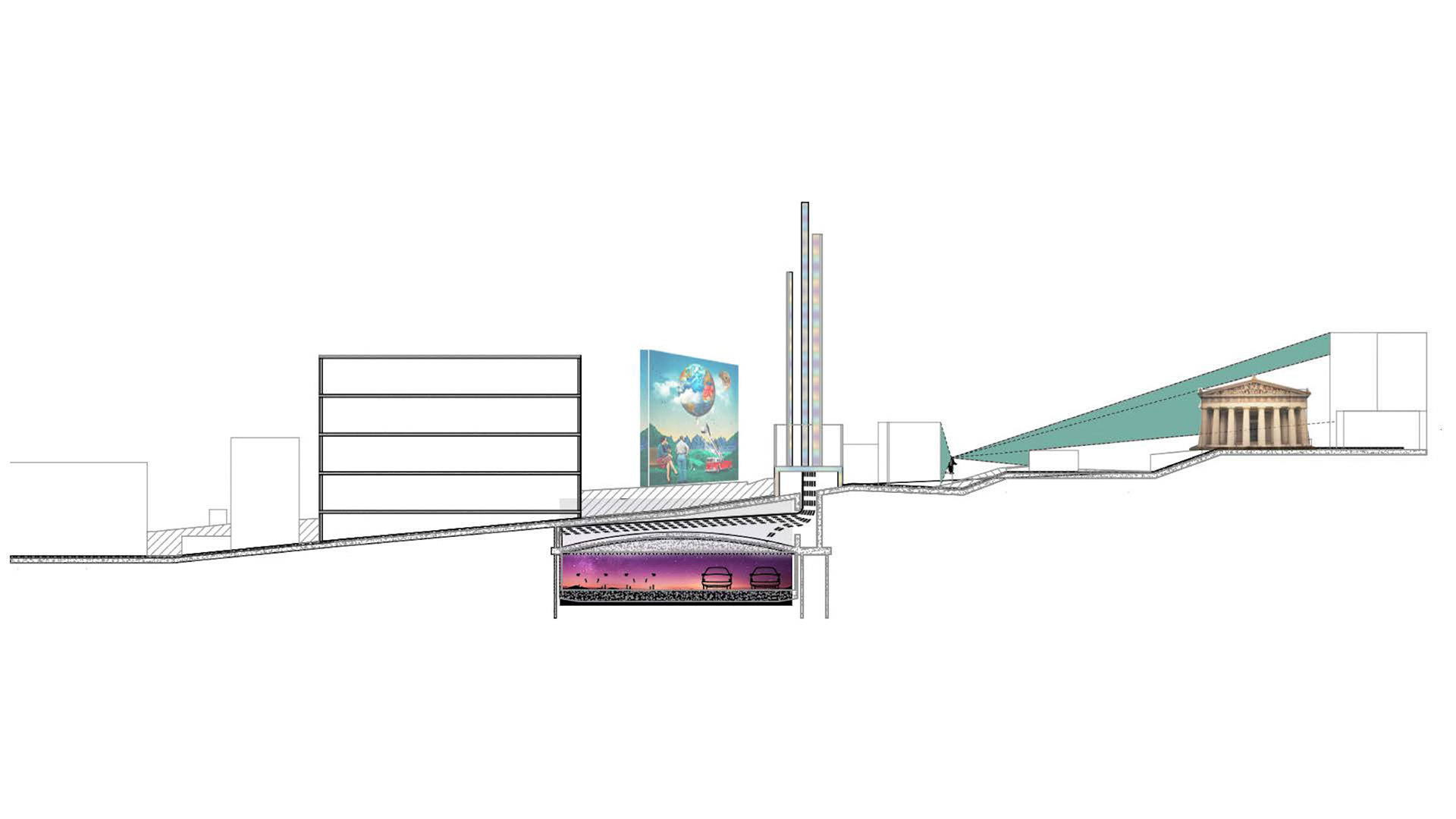 Now that we have our urban edifices, how would mobility be able to weave through this context?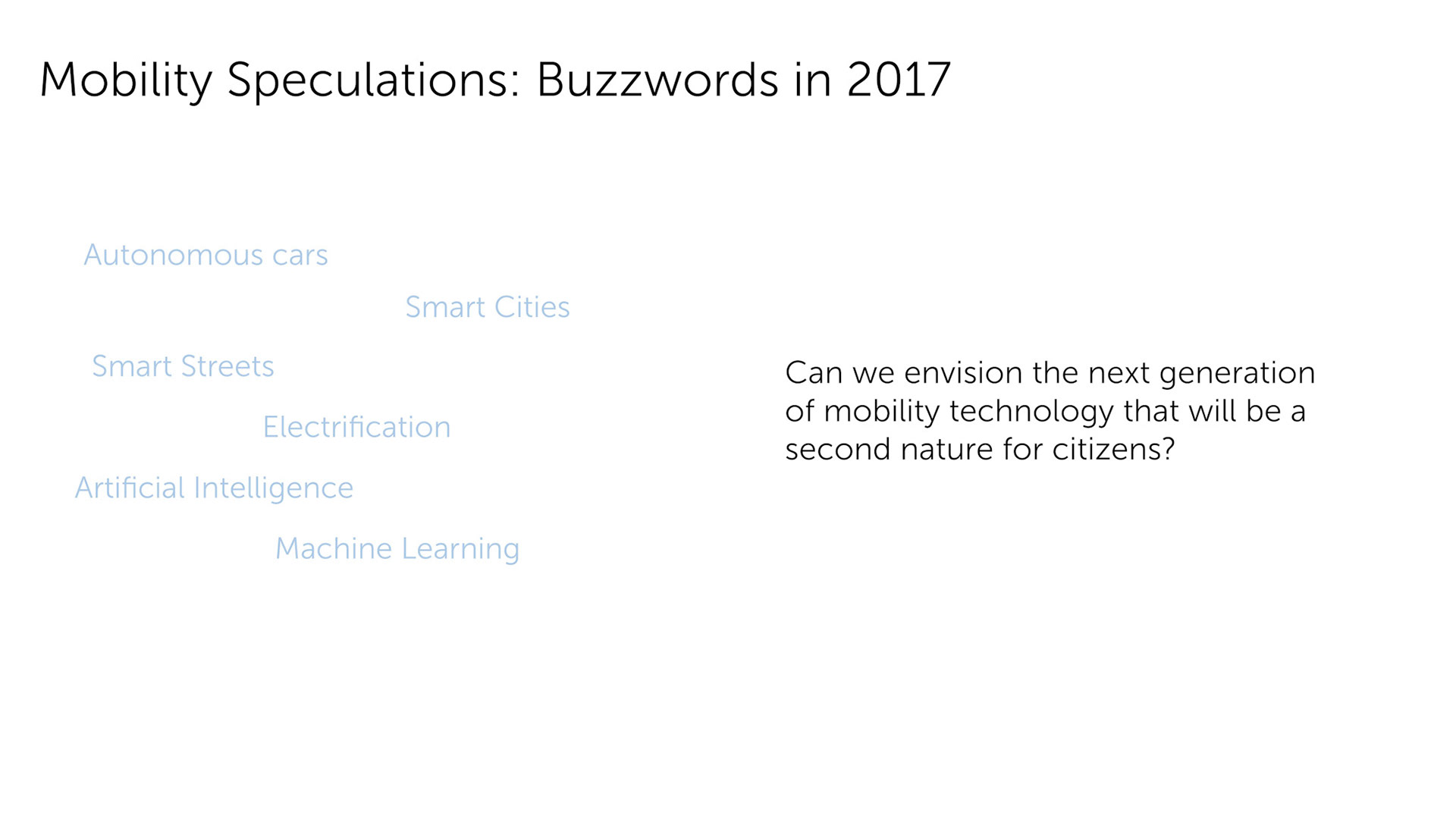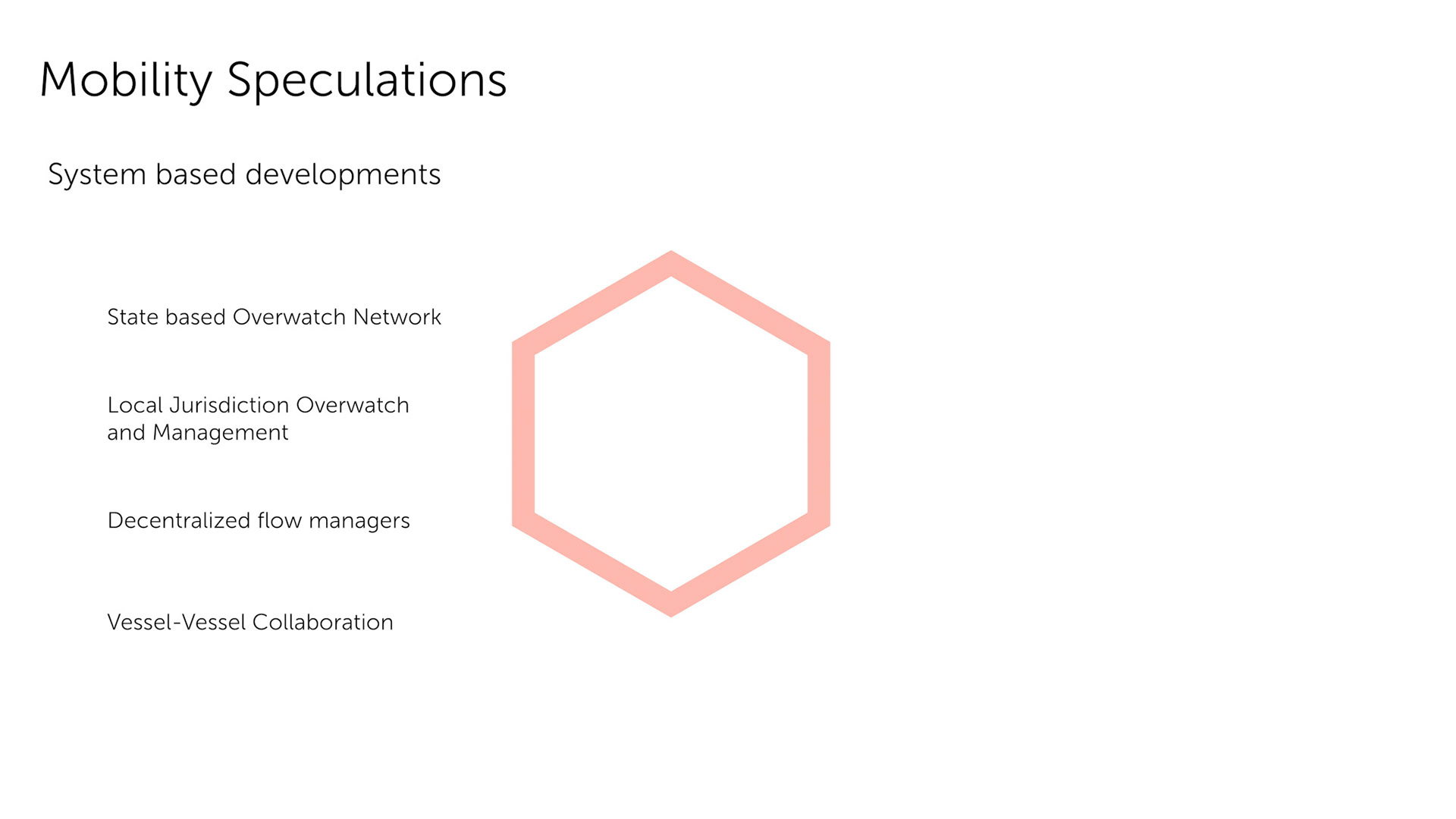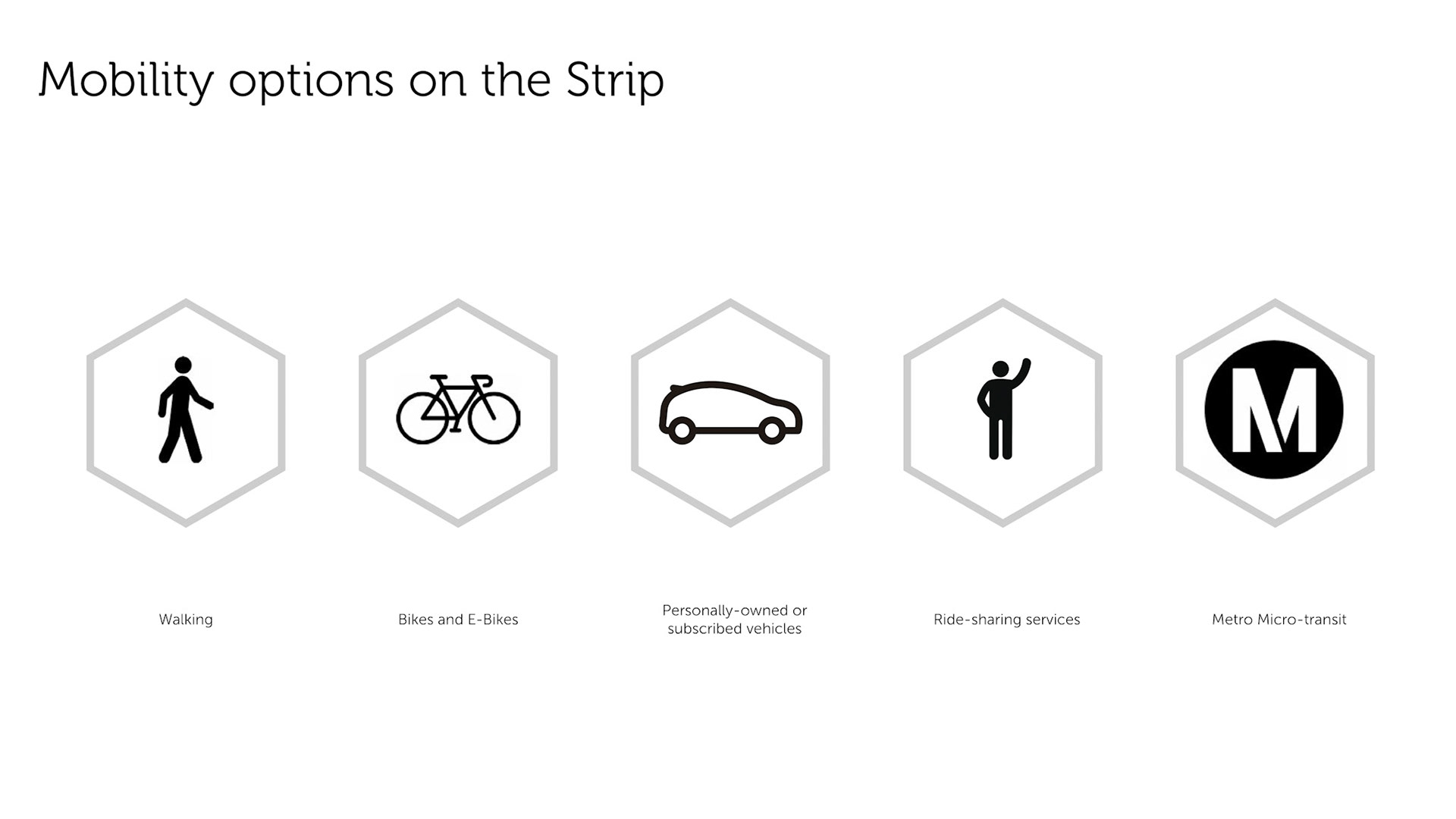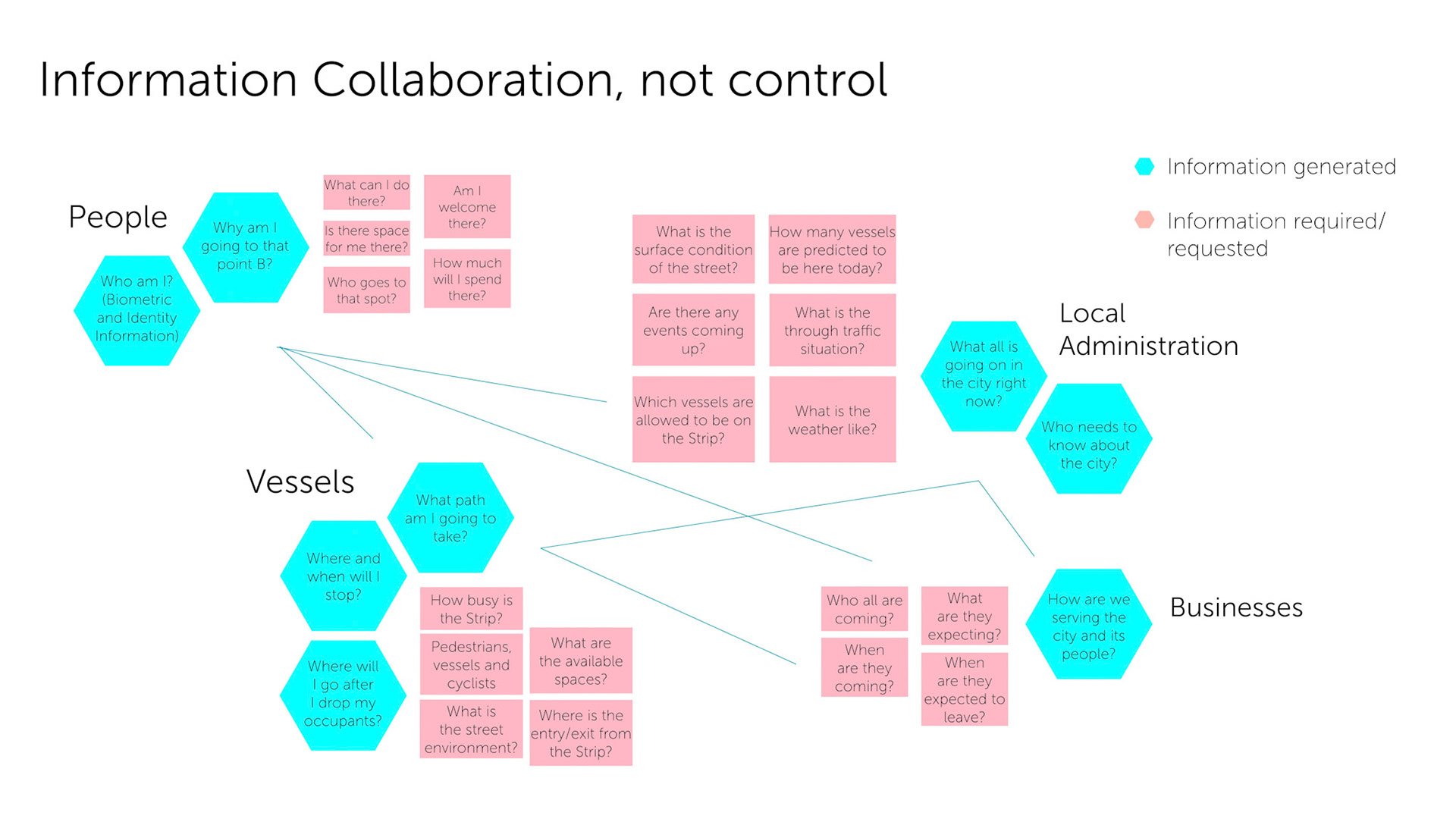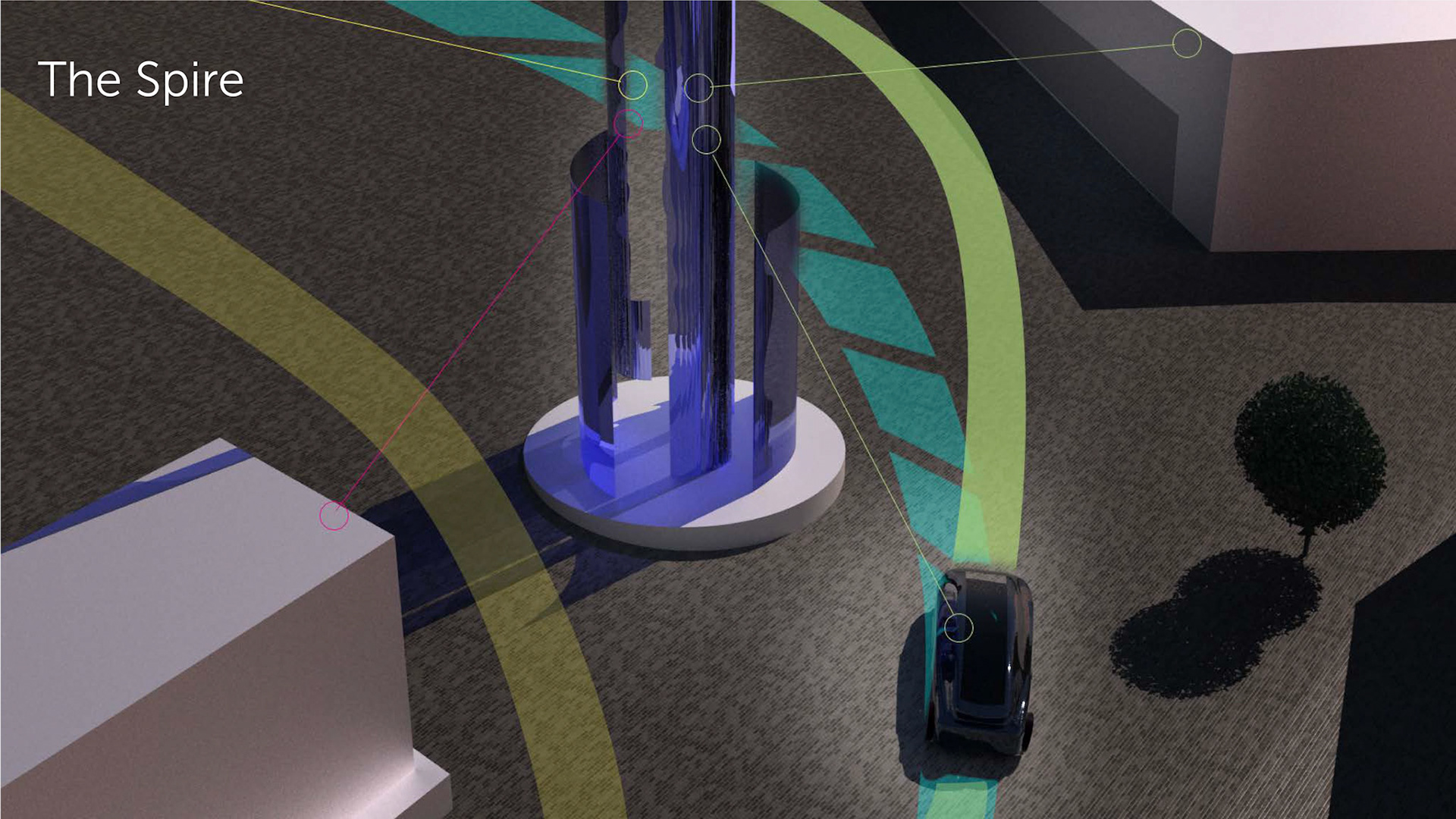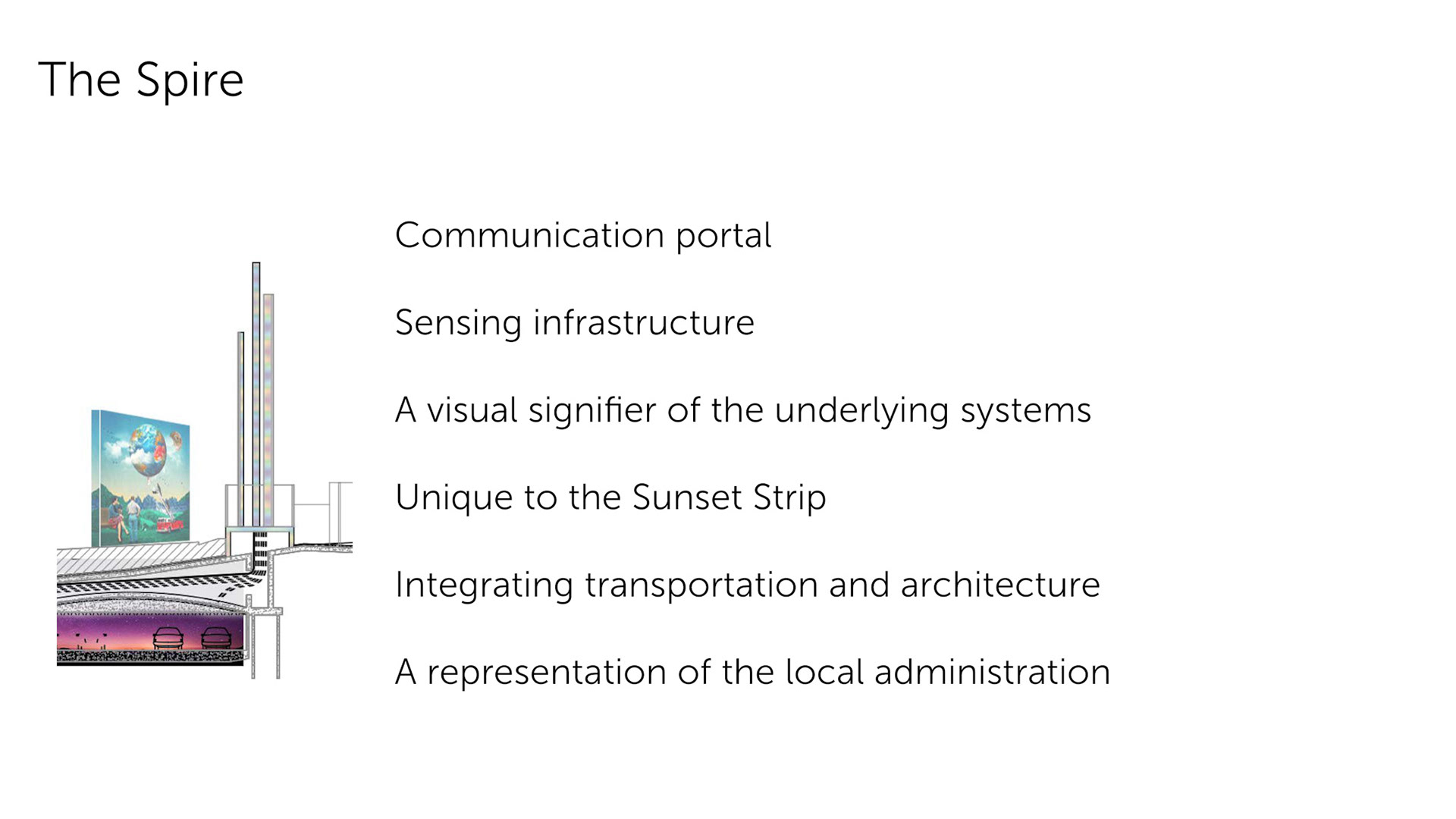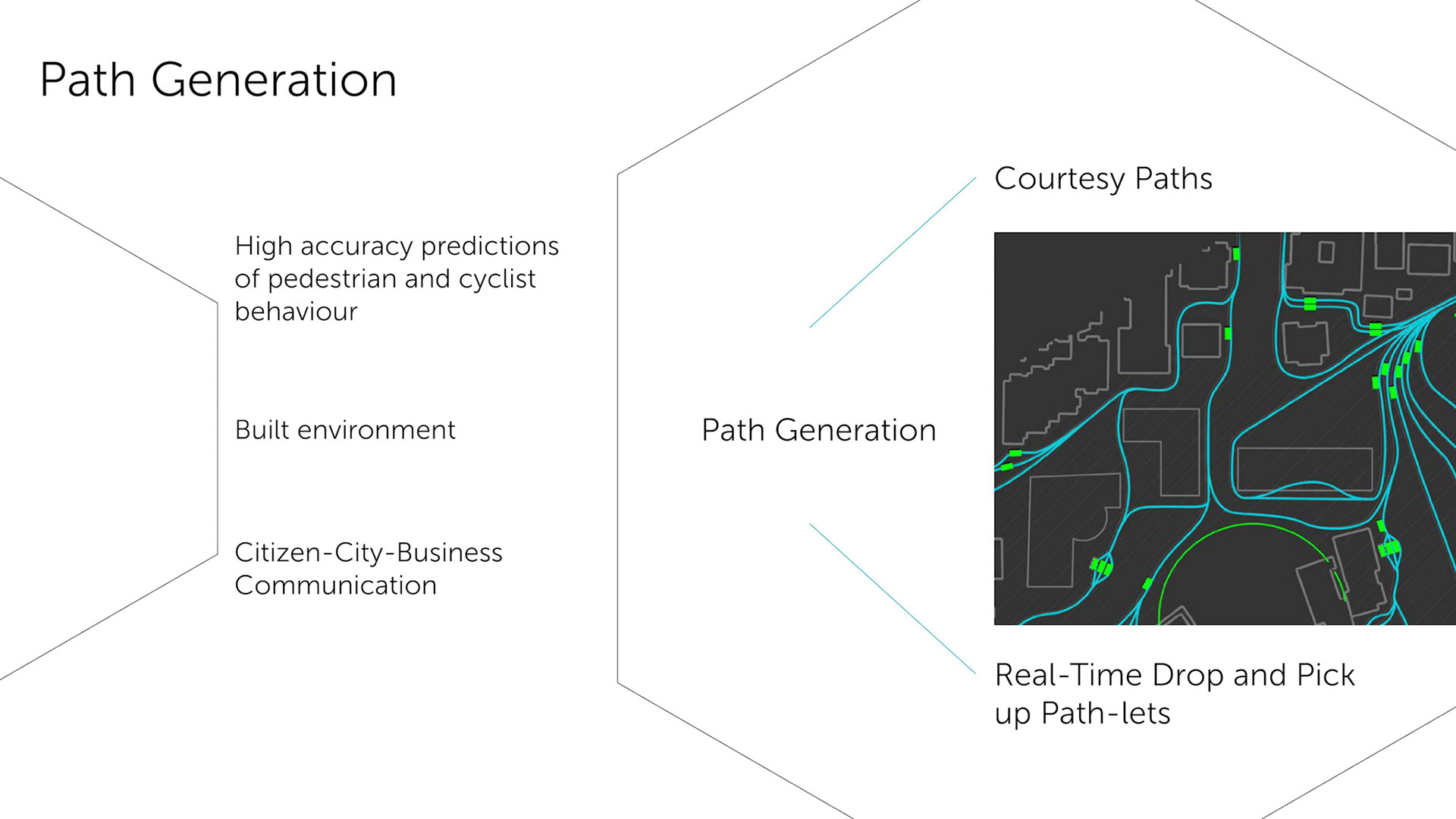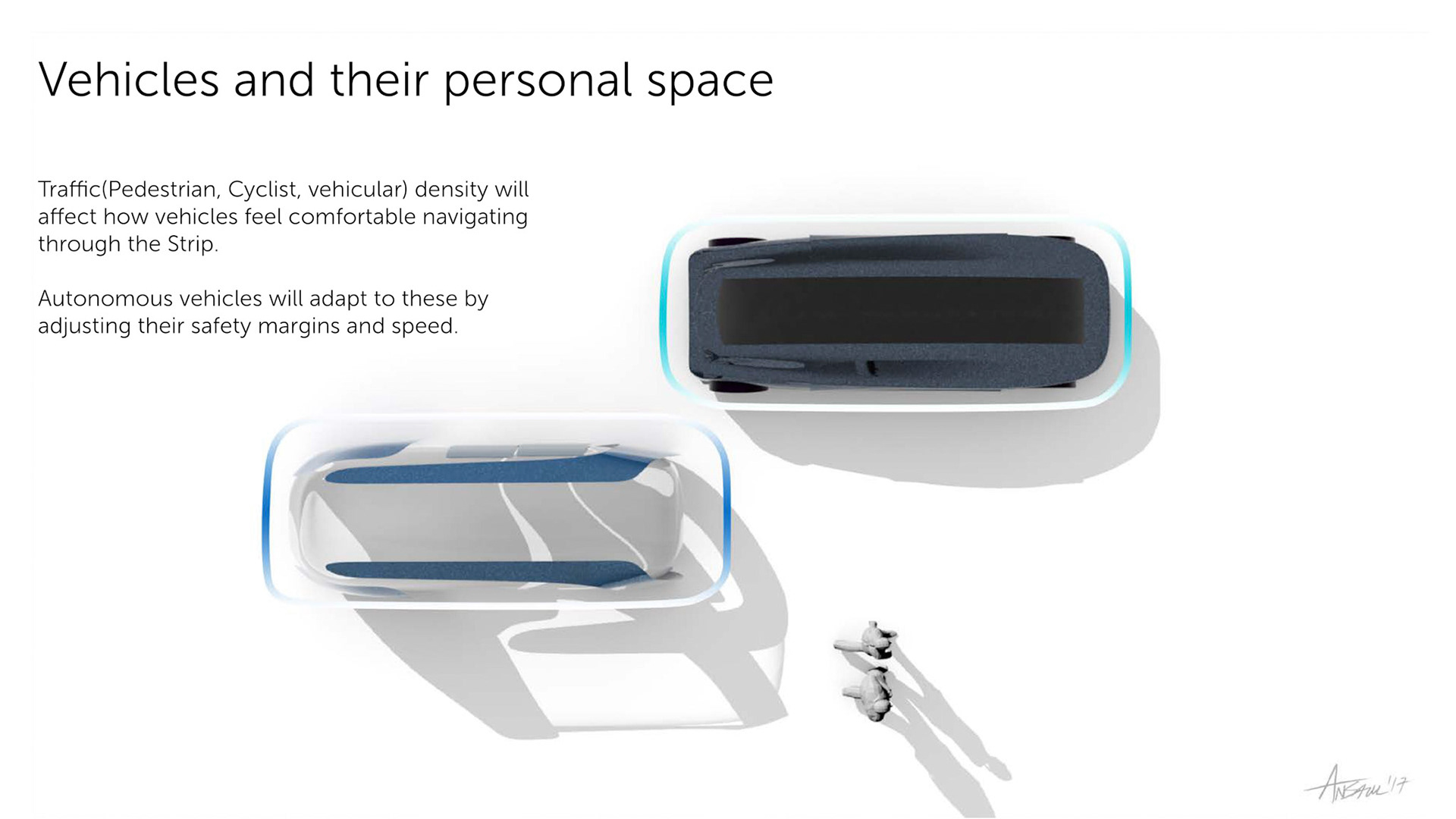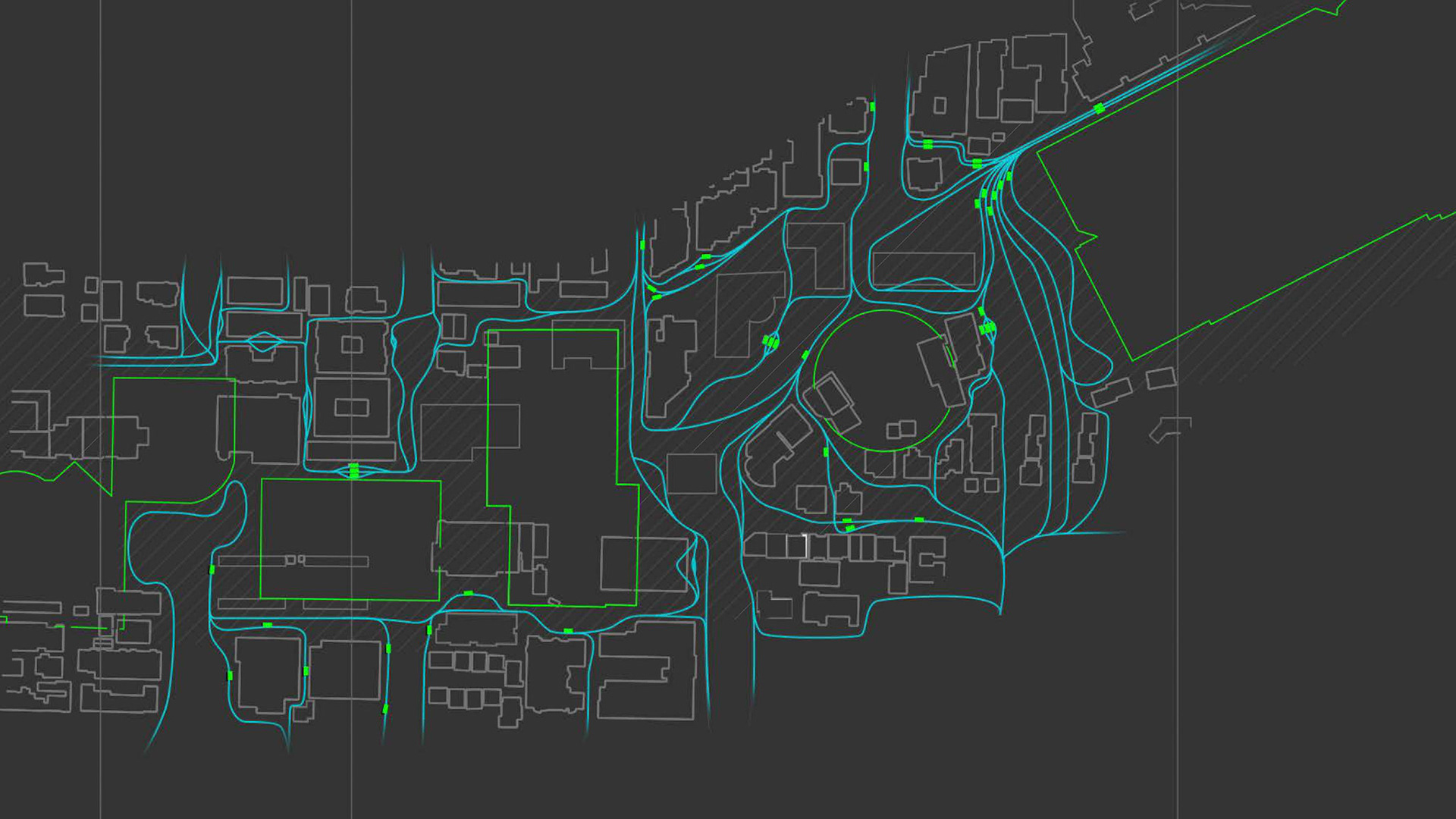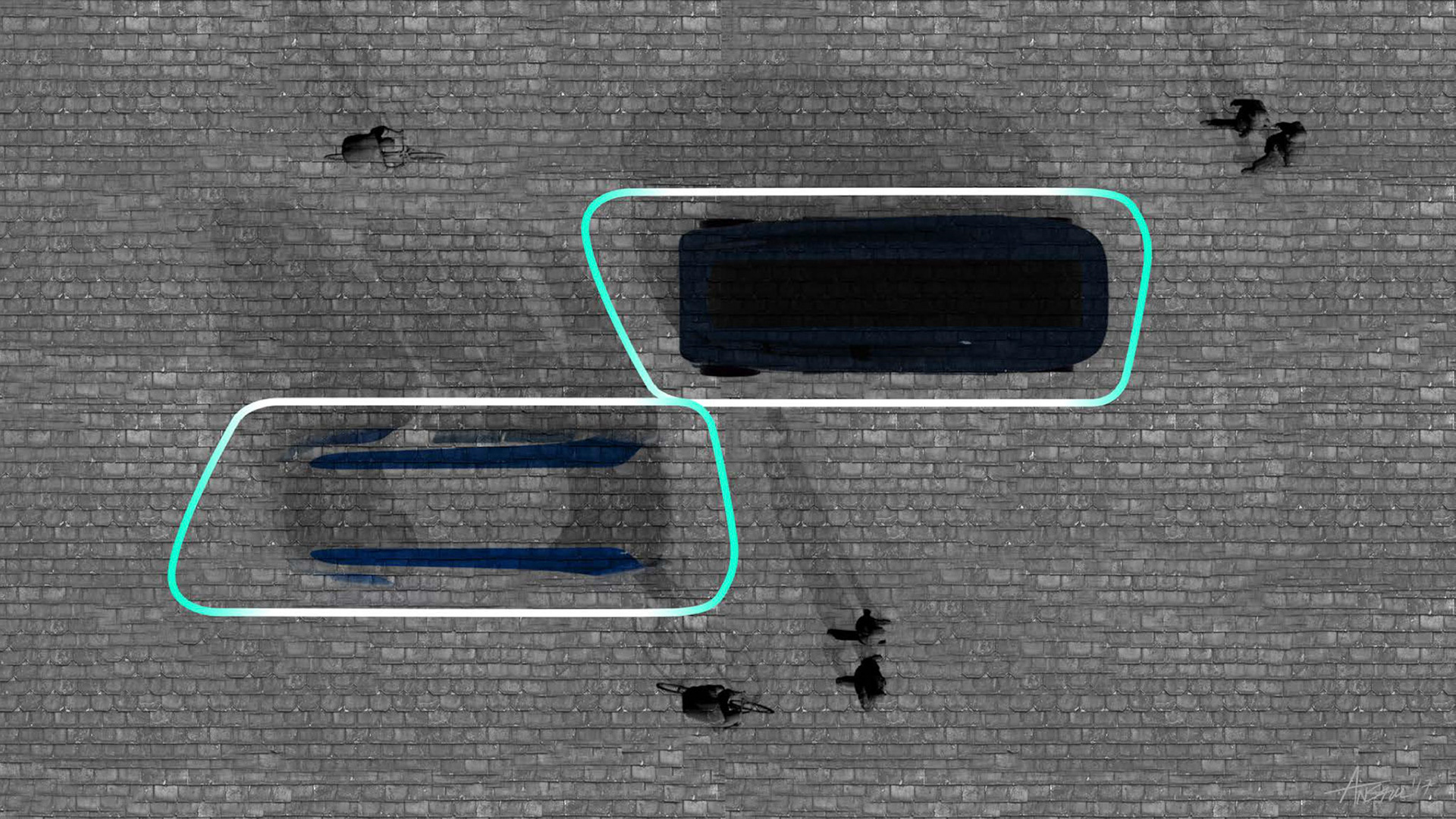 This project was featured in 2 exhibits at Cooper Hewitt Smithsonian Design Museum, New York and A+D Museum, Los Angeles. Check it out here: