As part of a new course at ArtCenter called Inside Out, I explore how service design can be holistic for its users and the service provider.
Schuler, also Schüler and Shuler, is a German word meaning "student". Following a human-centered approach, the first task was identifying the context.
Secondary research led to uncovering

international students

as a sizeable portion of the population moving to new locations for better educational opportunities which their home countries may not necessarily provide.
These educational destinations like

Germany

, bring challenges

with them

, for example language, navigation and culture.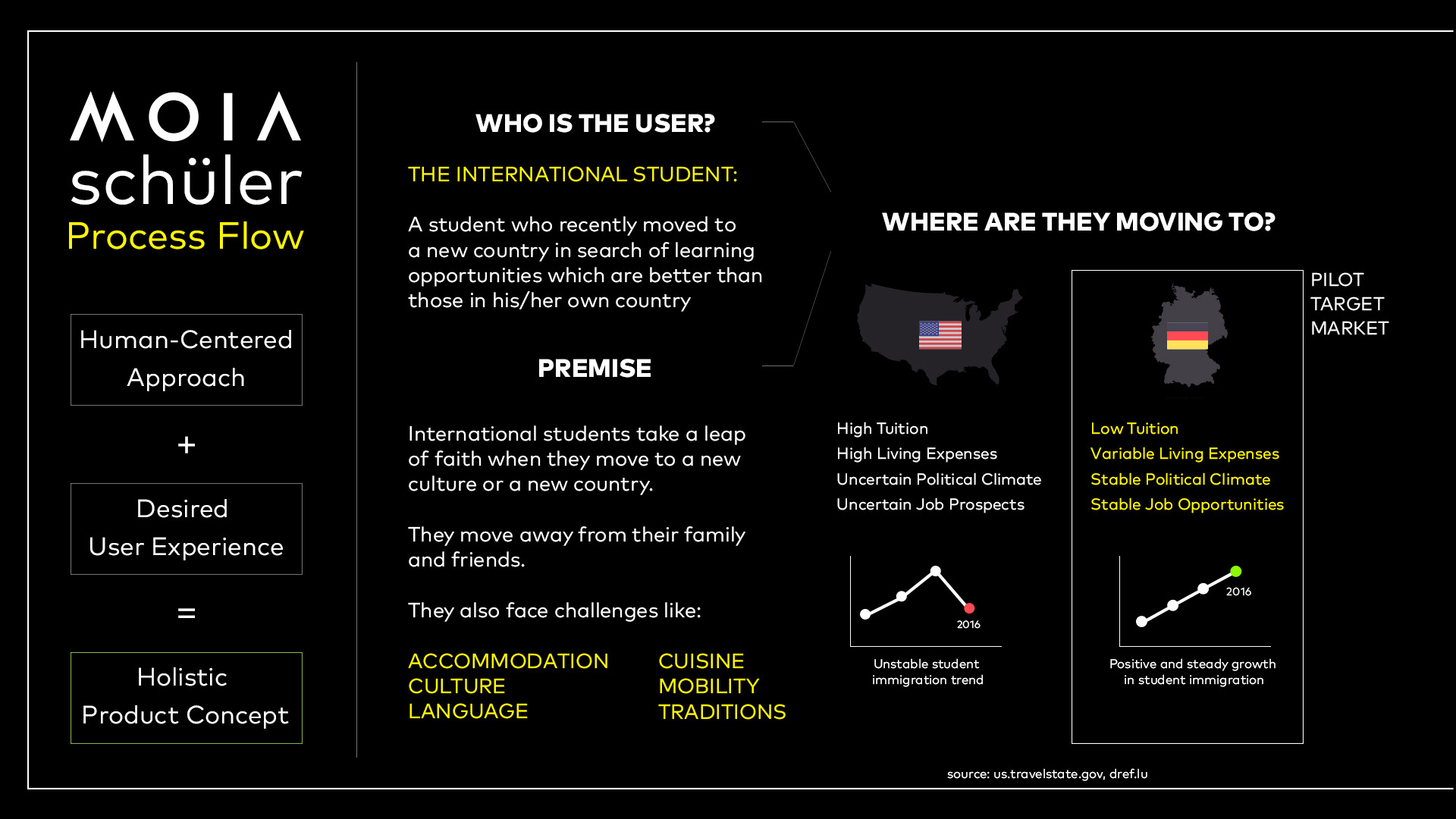 Next steps involved talking and understanding those challenges from students themselves. Unstructured interviews were conducted to dig deep into transportation related challenges and positive aspects of transportation as well.
This led to framing a

guiding design brief

or exploratory question:

Can mobility help students immerse into new cultures while helping them stay on course(with their educational goals)?
To guide the ideation process, keywords were chosen from the interviews about what students were hoping and expecting a transportation system could be for them.