Trans-disciplinary studio sponsored by DiDi Chuxing
Team: Anshul Malhan, Char Zhang, Lavender Sun, James Leer
What are some future mobility scenarios that could impact DiDi?
We dug into the company and a quick Google search led us to something disturbing about one of their social ride-sharing programs called DiDi Hitch: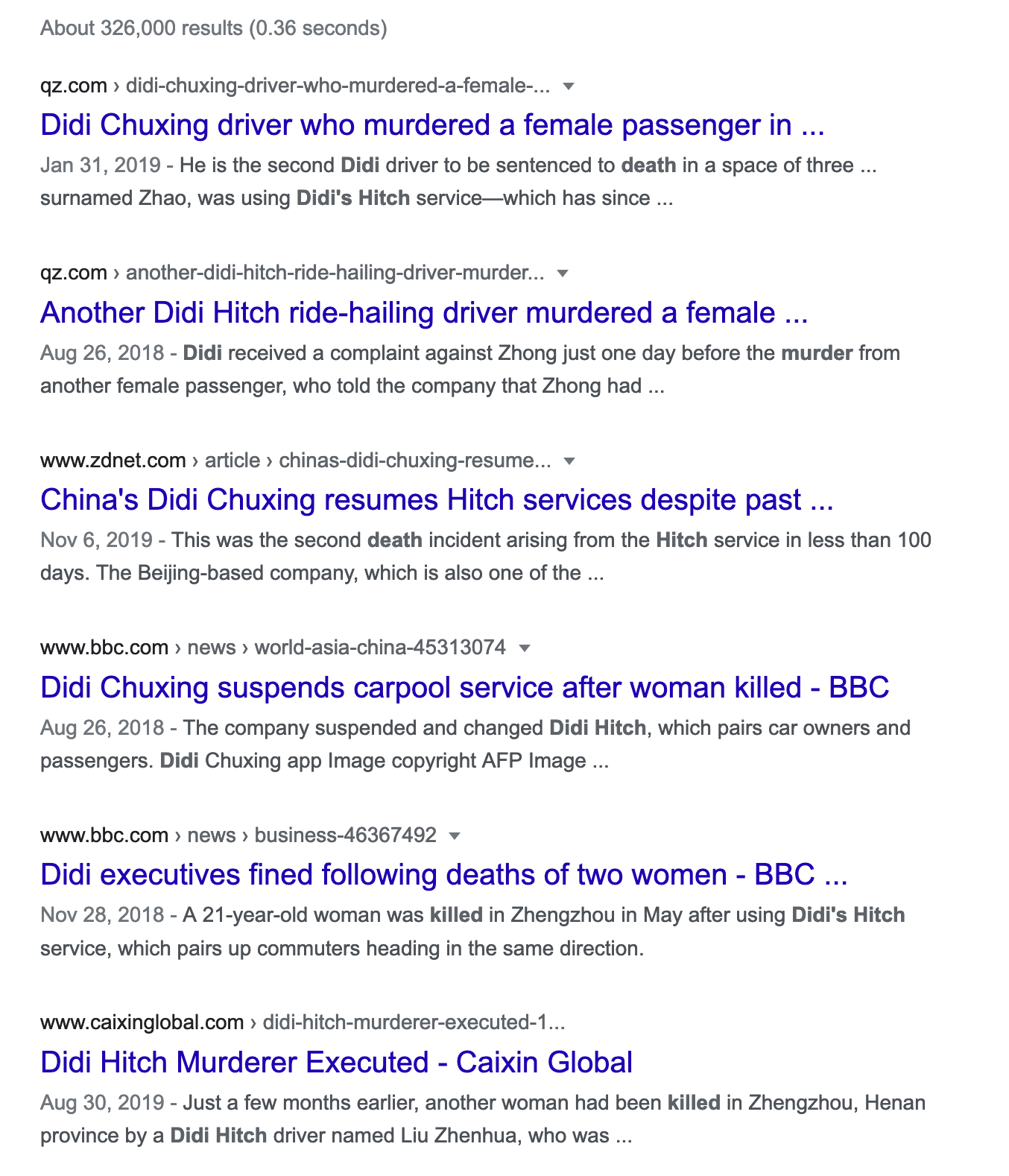 It became clear that we had to do something about this product.
Our initial

idea was a

system from DiDi that came into action in case of an emergency. That direction proved challenging due to the spontaneous and uncertain nature of an emergency.
We had to change our mindset, through brainstorming that the best approach to be safe is to actively prevent an unsafe scenario from occurring. All elements of the system need to exhibit this intent.
This is what the Urban Lifeguard system evolved into.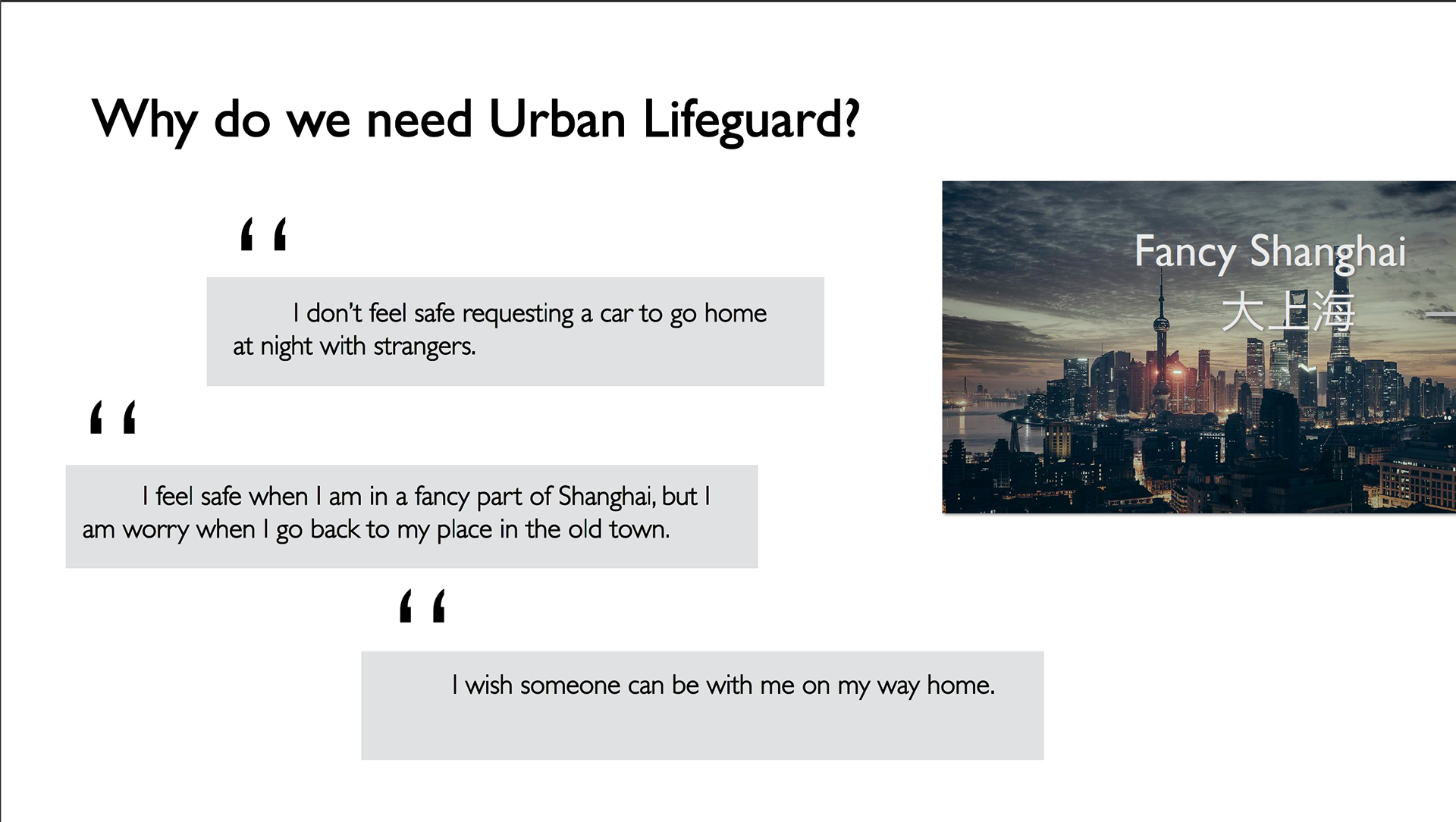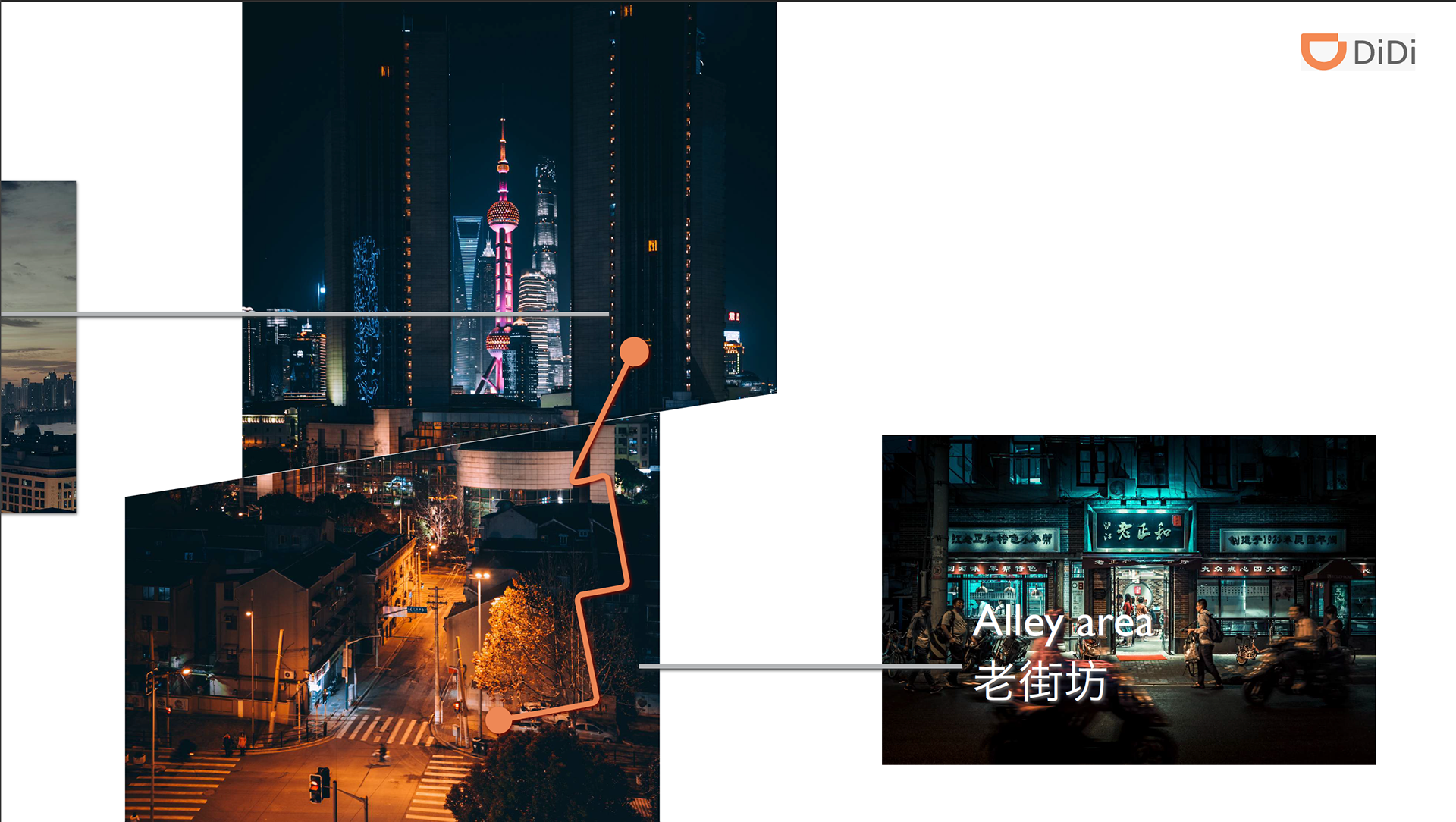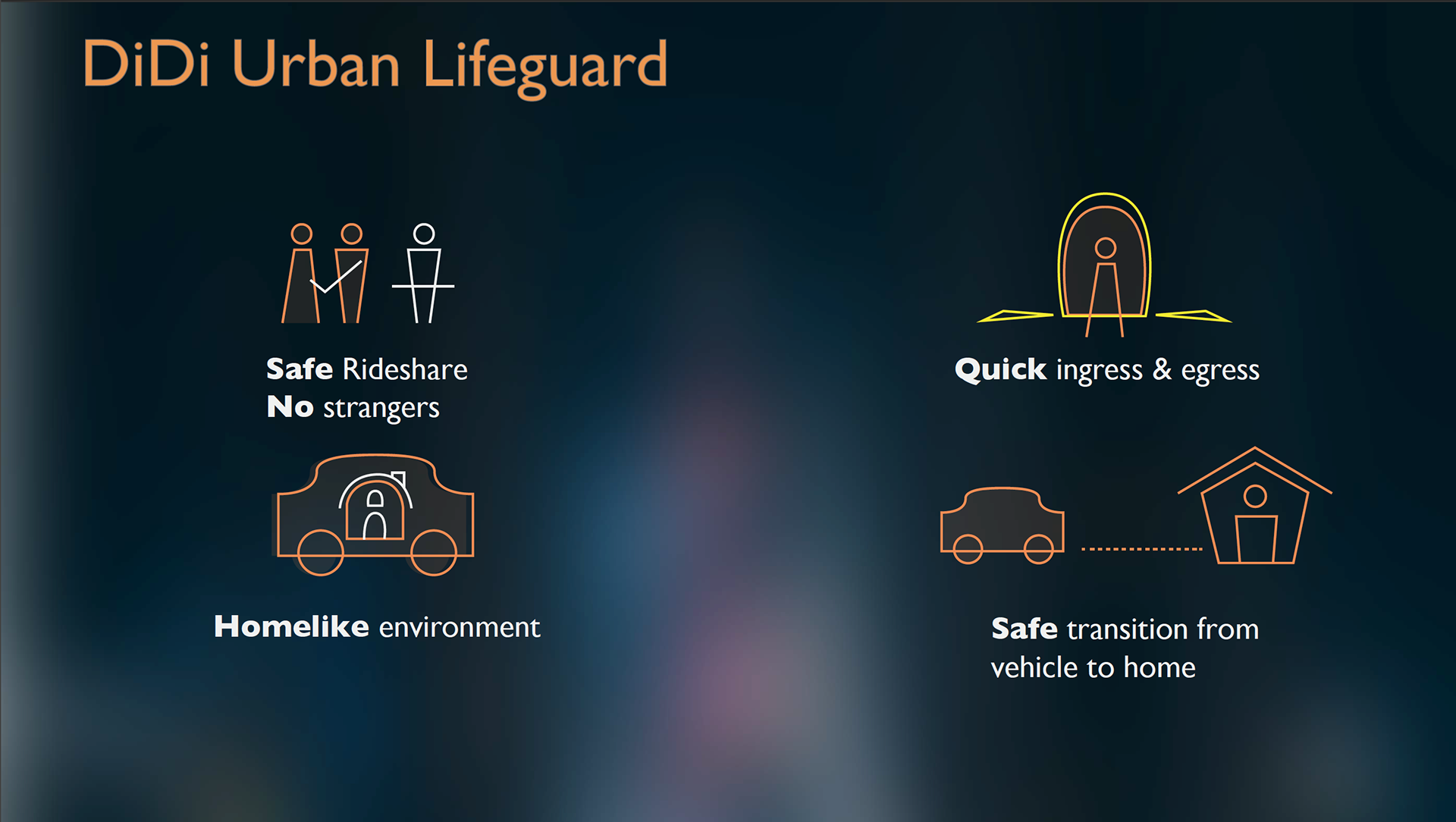 Exterior Design Concept / Anshul Malhan
Exterior Design Development / James Leer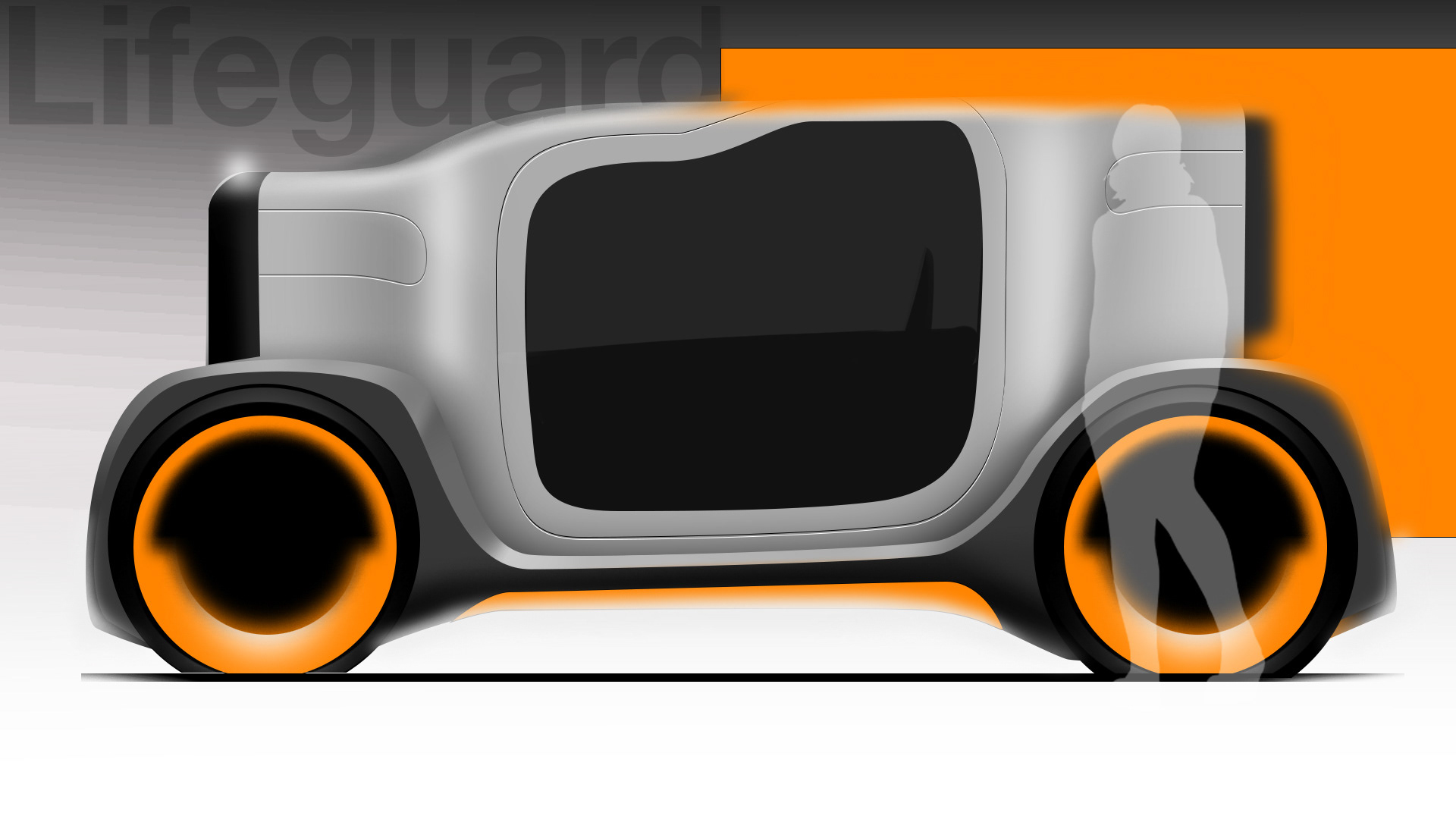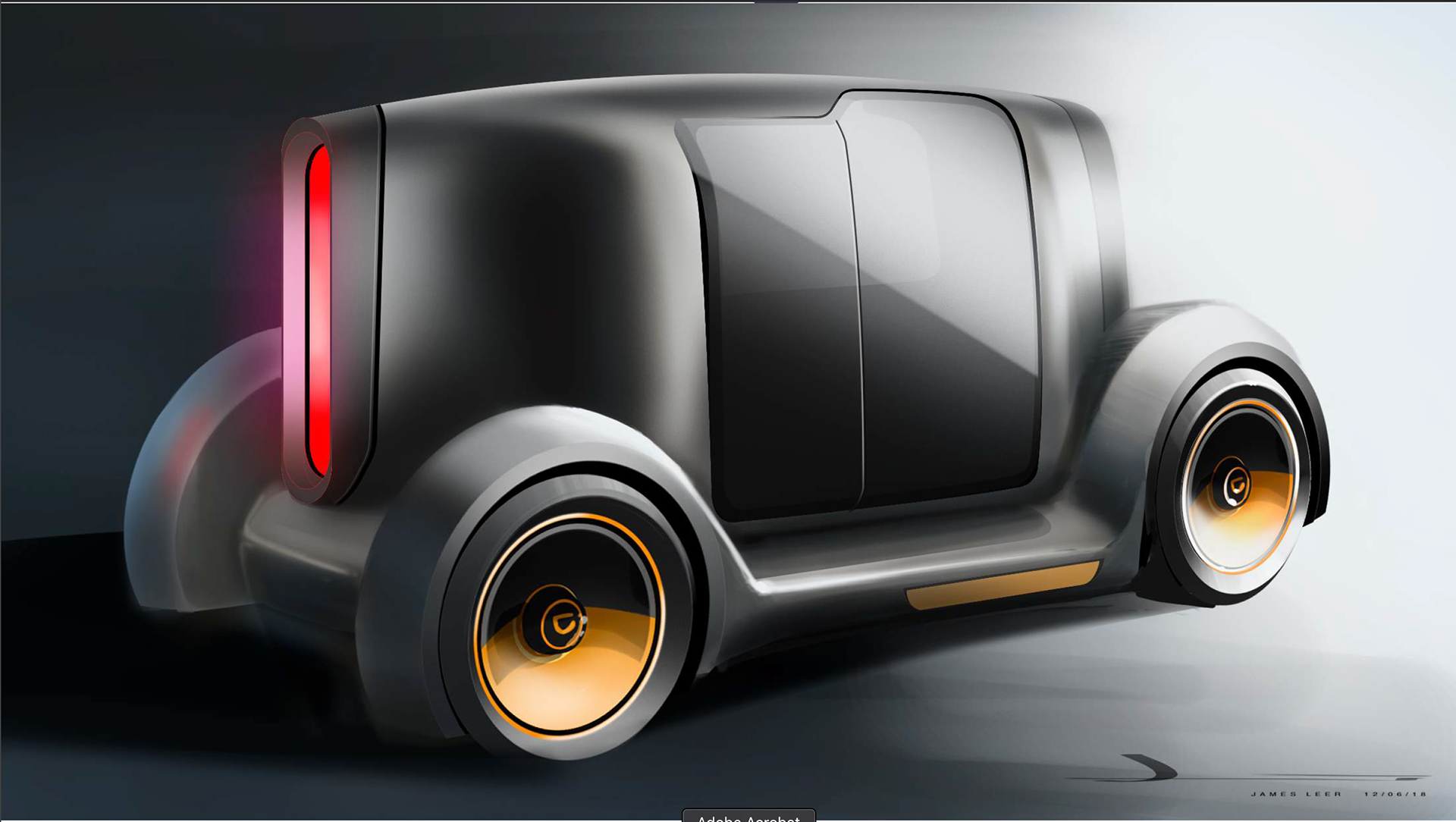 Interior Design Concept & Development / Anshul Malhan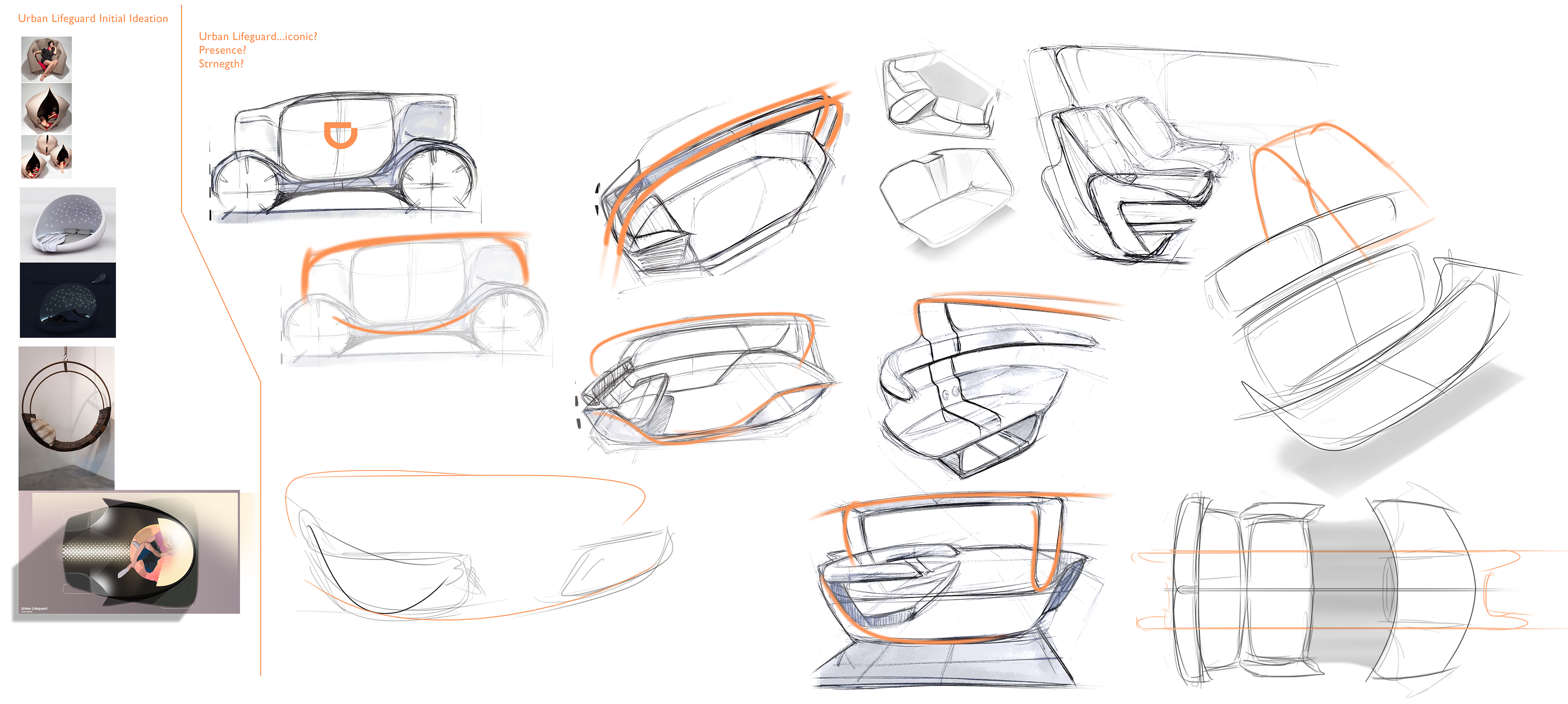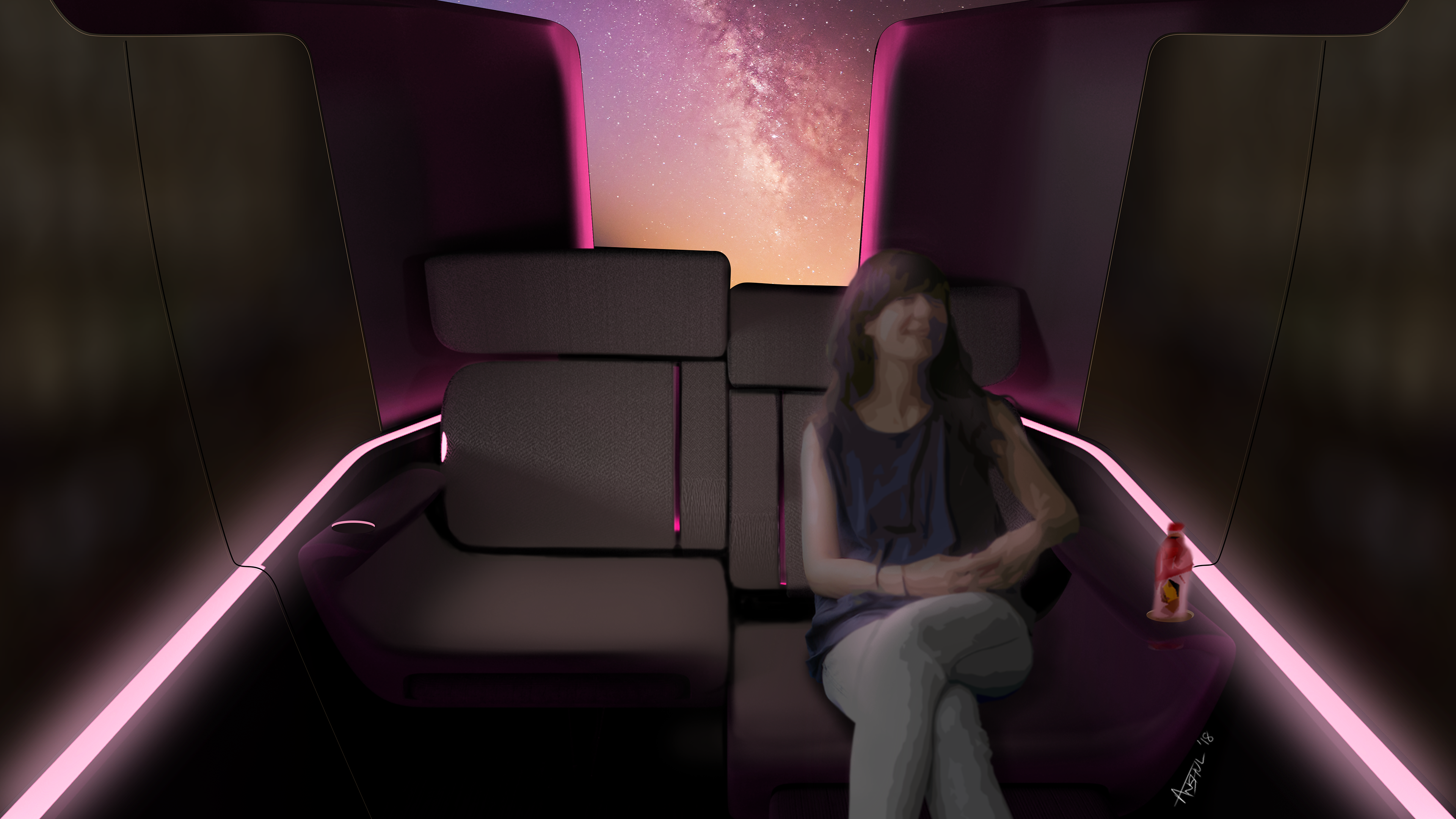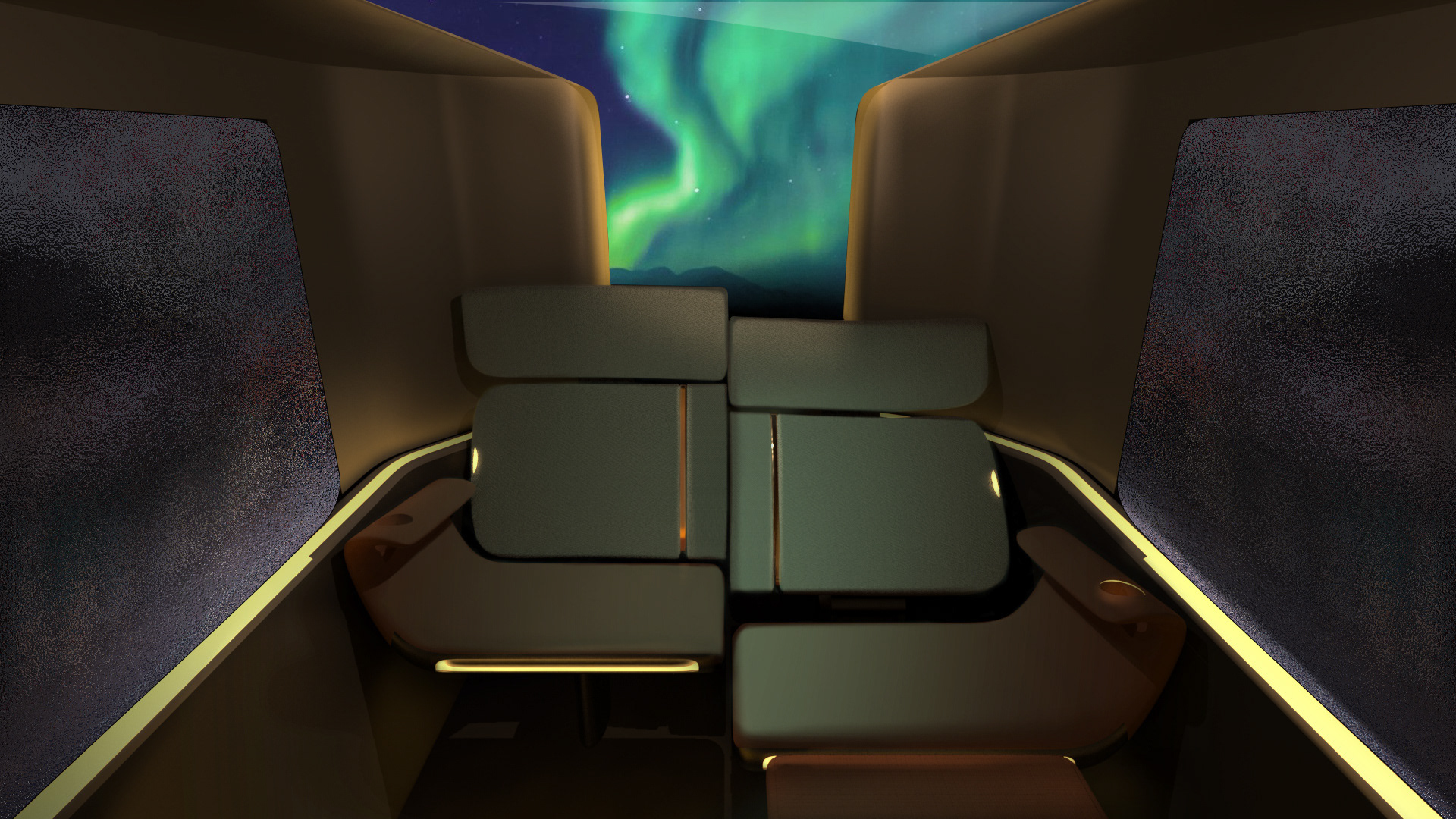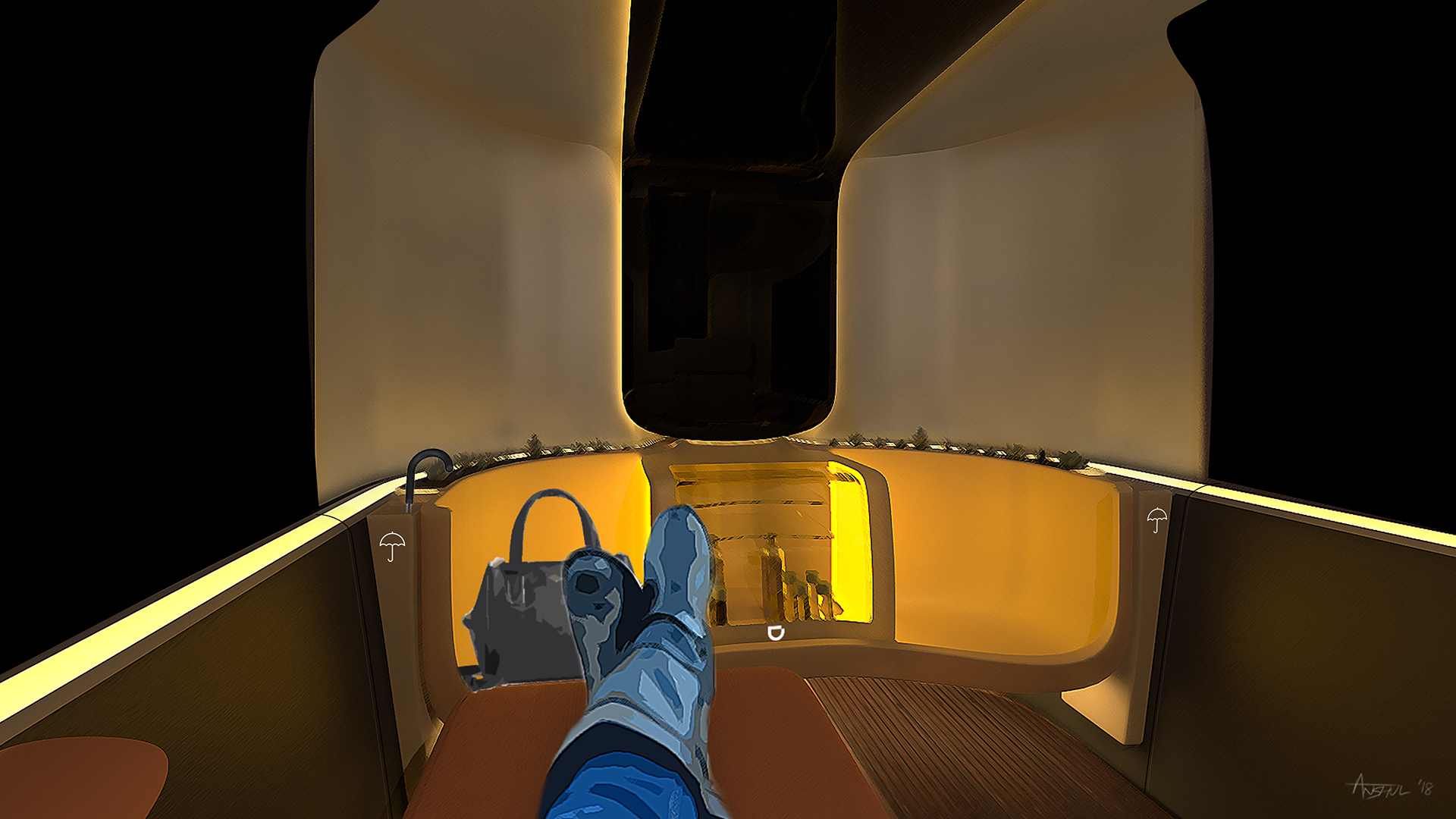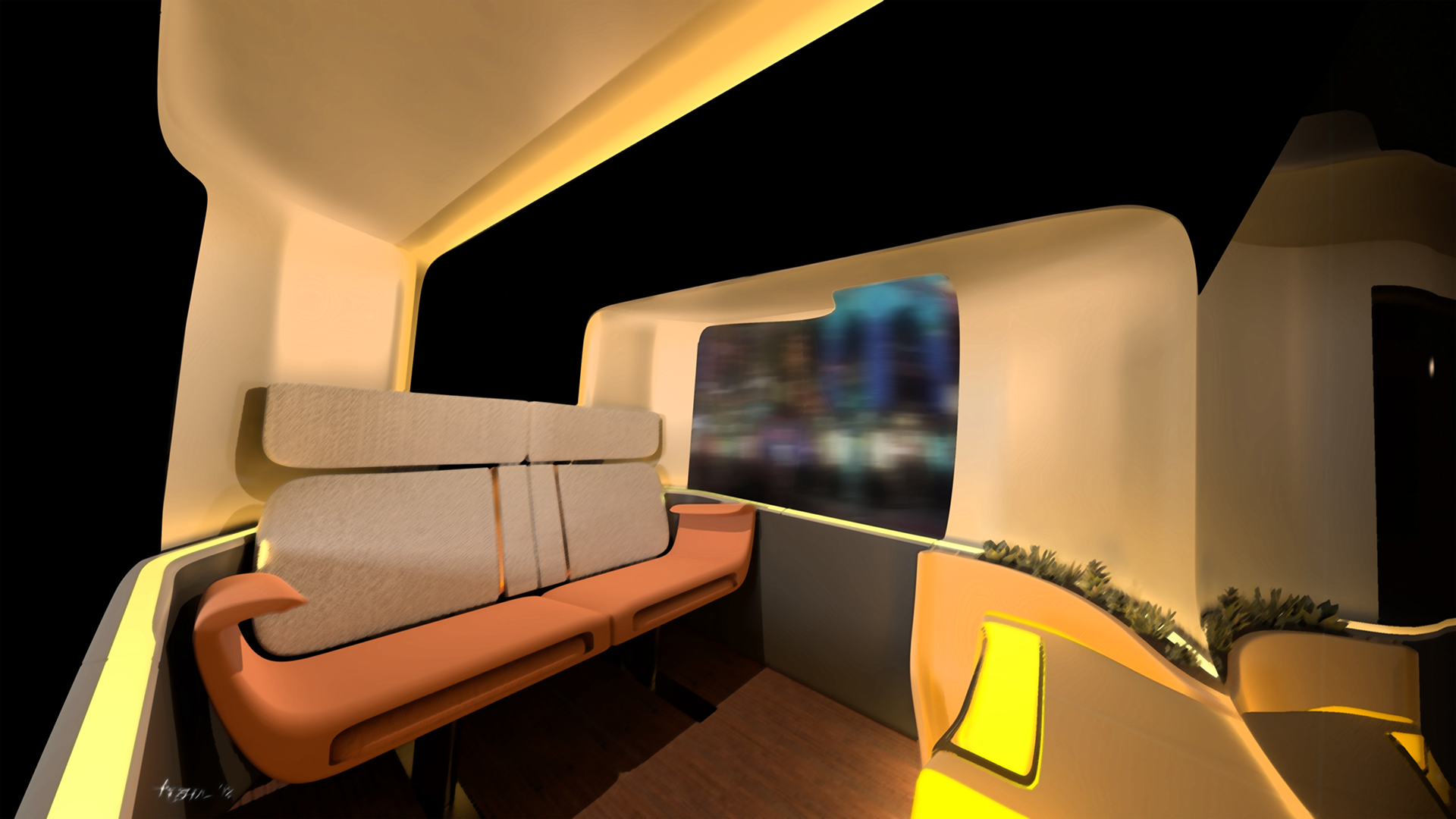 DiDi Trusted Pooling: In-conversation Ride-hailing suggestion



Utilizing natural language processing, DiDi's deep integration can scrape through conversations and

suggest

hailing a safe ride with your friends, family and other contacts. We also integrated the in-car HMI to

enhance the feeling of being safe.
UX Concept: Anshul Malhan
UI design: Char Zhang & Anshul Malhan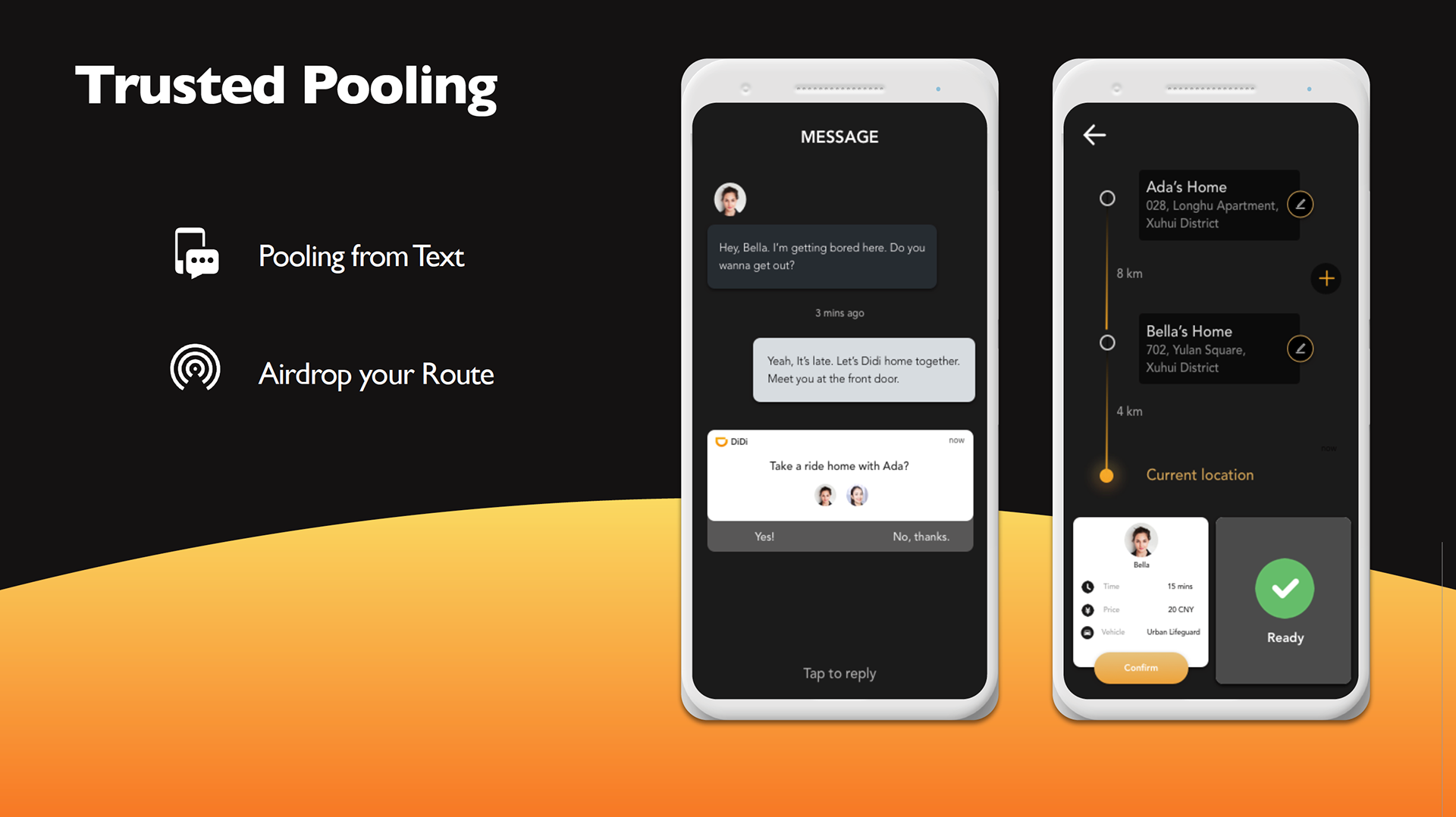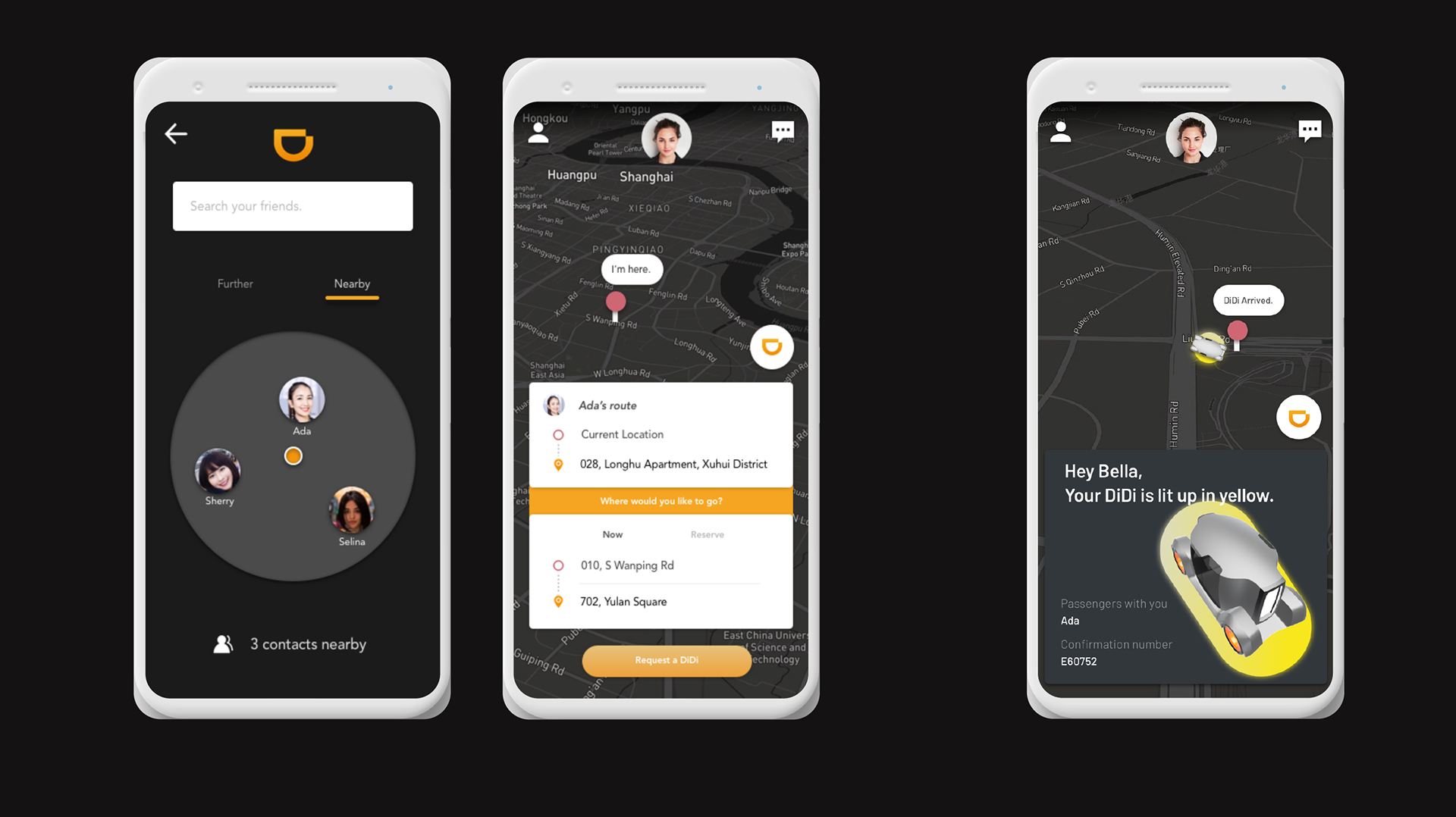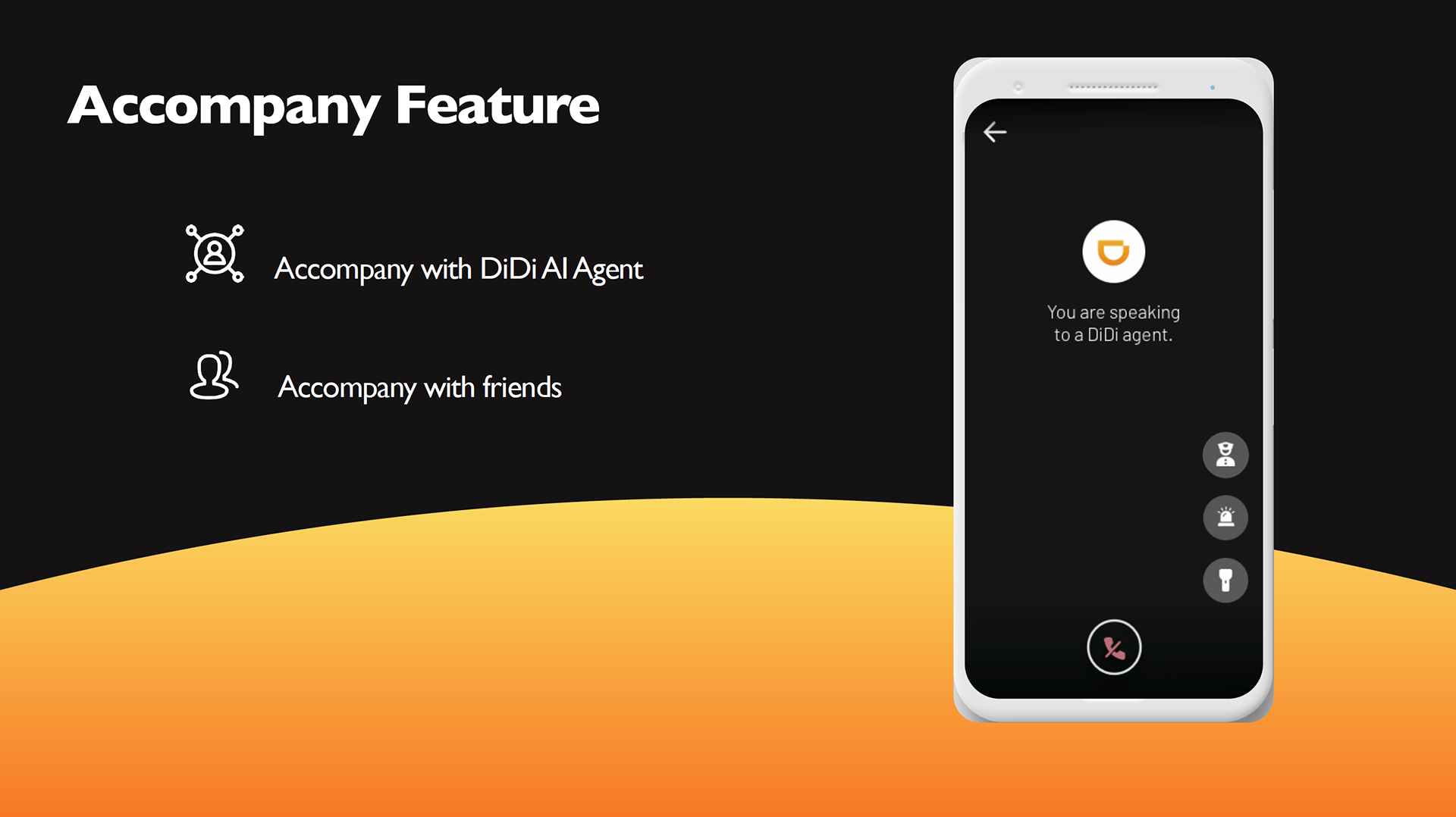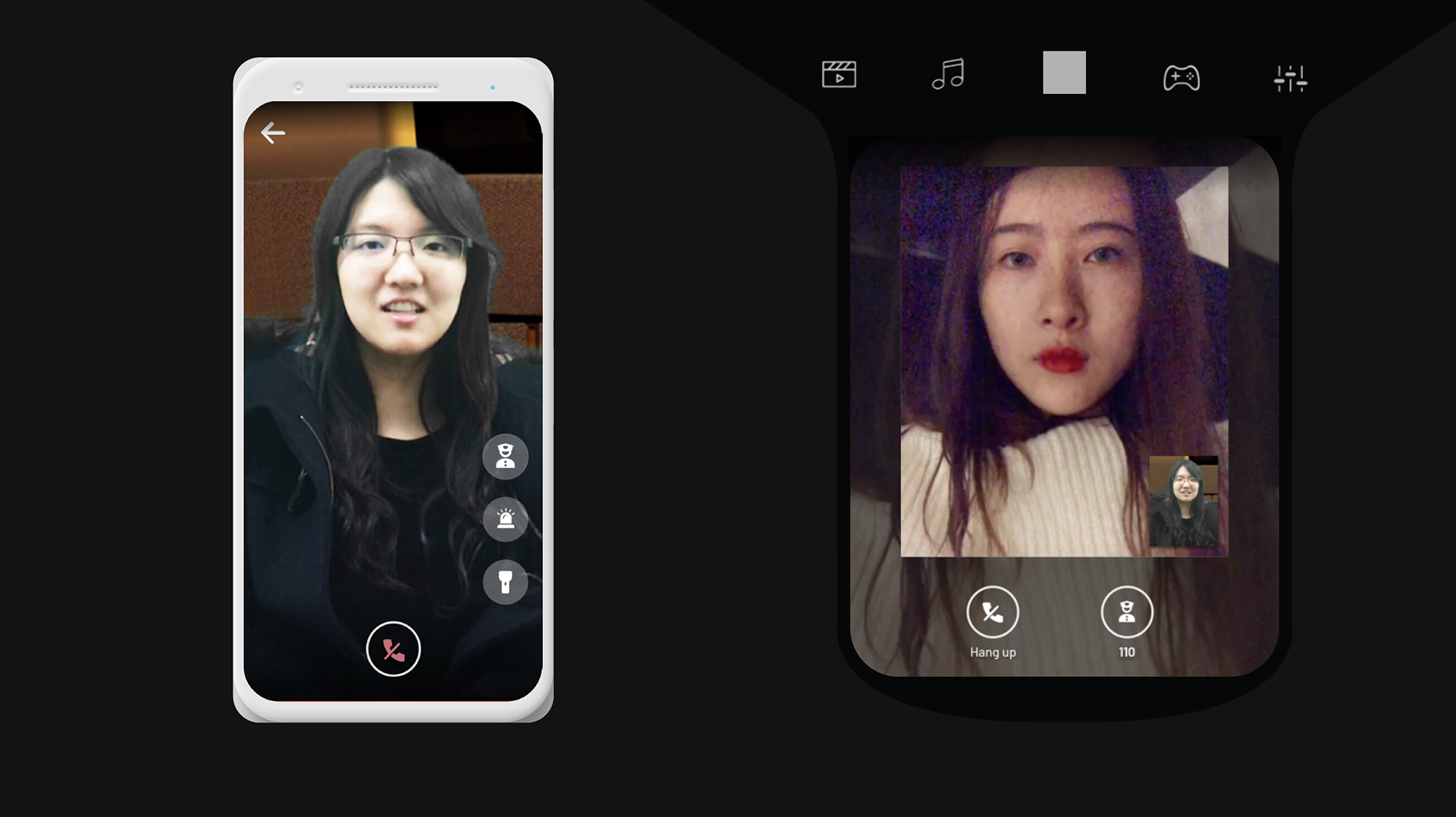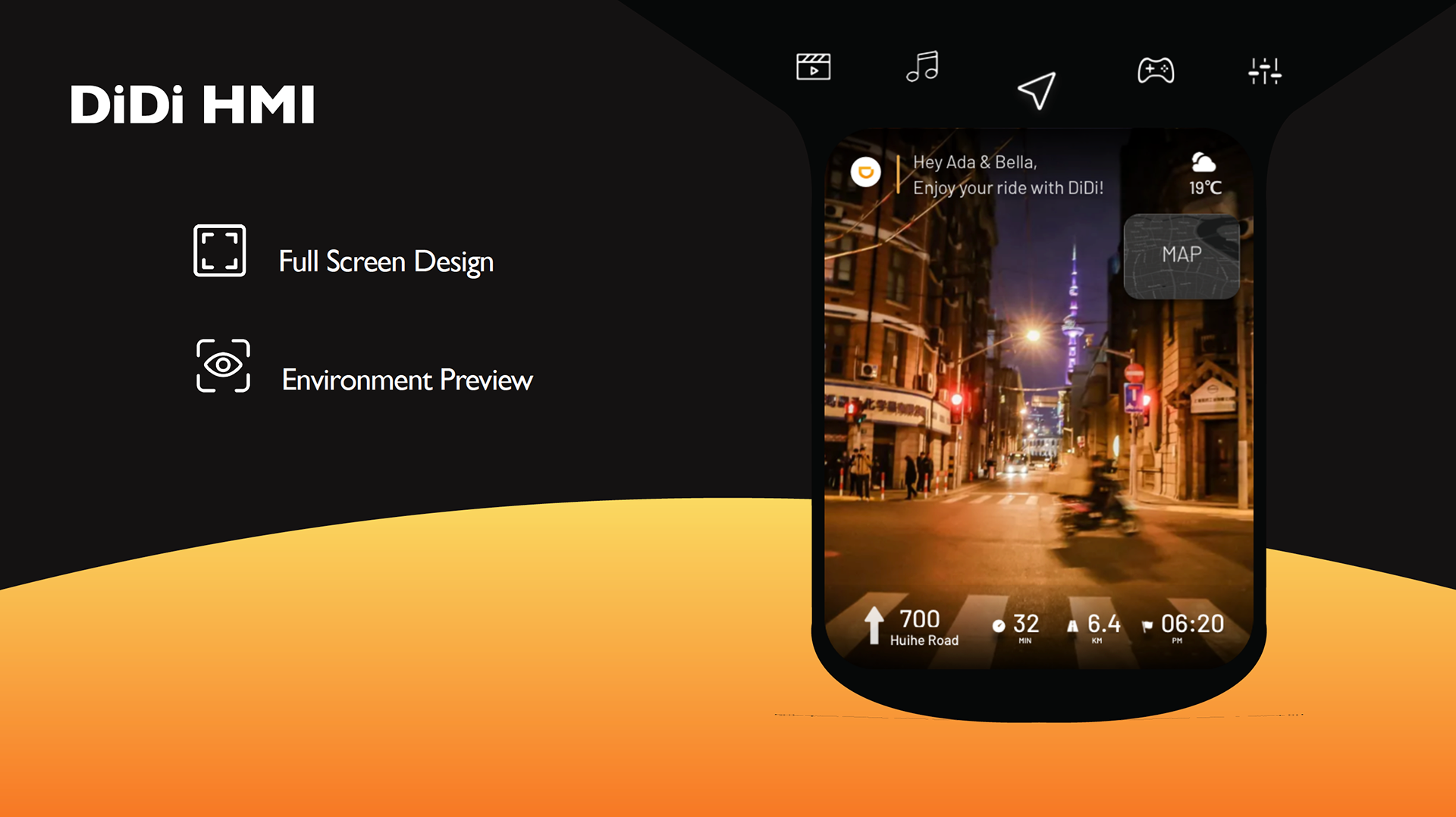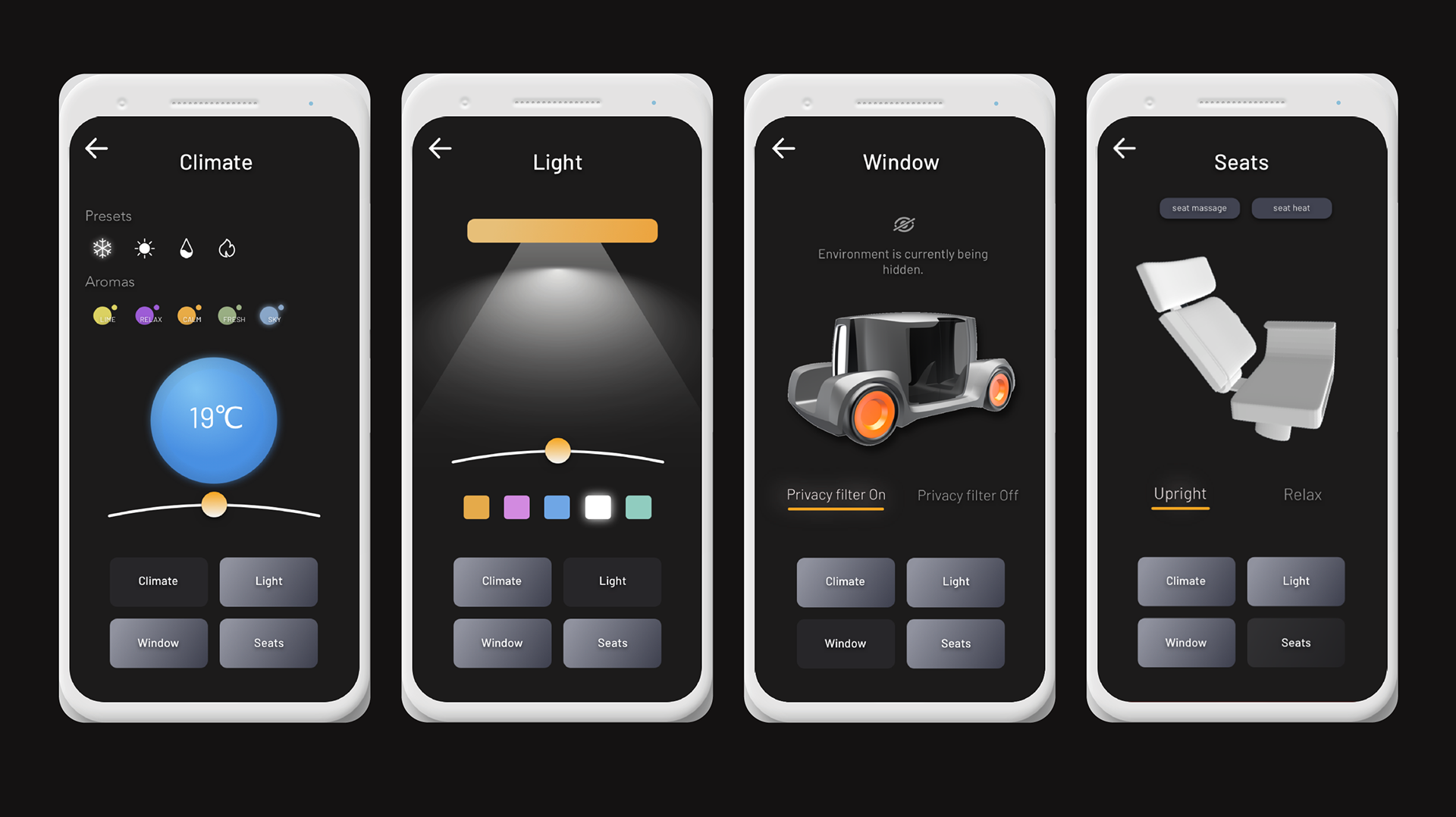 My awesome team mates and our final presentation assets

!